Threatened and native species information
We are undertaking mapping and analysis of those species most impacted by Victoria's current bushfires. Thank you to everyone who has ever contributed records to the VBA; it is your information that has helped inform our early assessments of what is at risk. Now we are asking for any more recent and up to date information as we begin the tasks of recovery.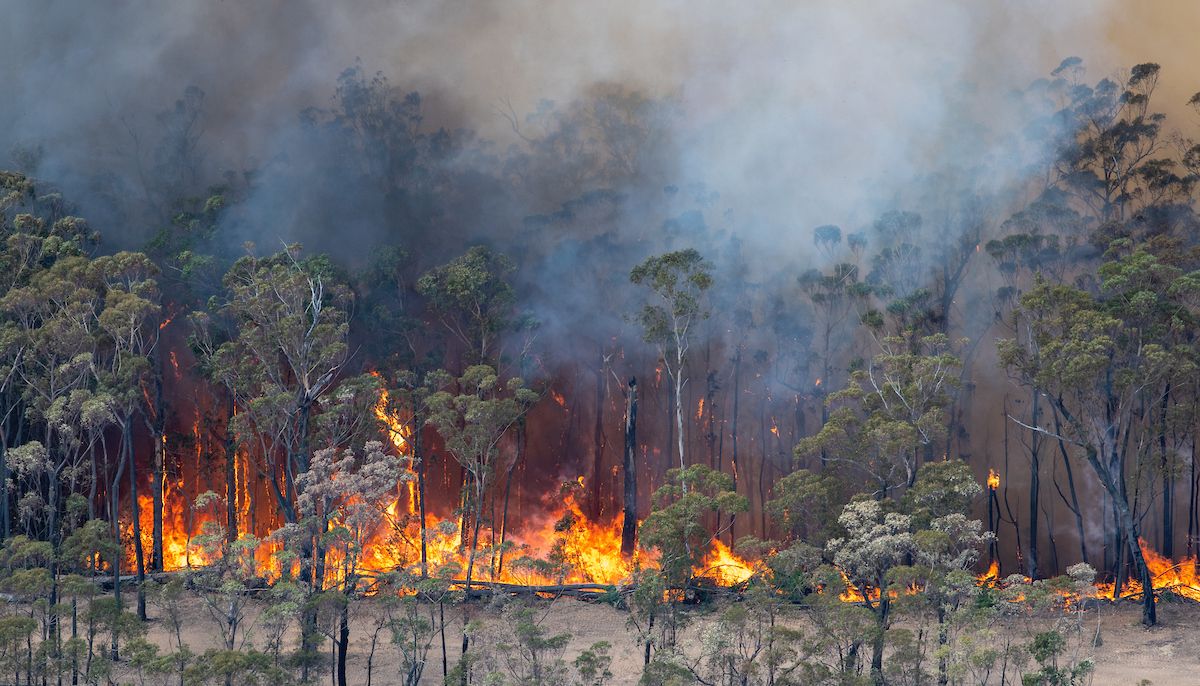 Credit: DELWP Image Library
How can I contribute?
If you have data on any native species not currently in the Victorian Biodiversity Atlas, please submit this data as soon as possible.
As part of the recovery operations we are prioritising important populations of critically impacted species. Once the fire ground has been declared safe, we will also need to know how species are recovering post fire.
What is the Victorian Biodiversity Atlas?
The VBA species observations are a foundation dataset that feeds into some of the many biodiversity tools used in DELWP's everyday decision making - showing where wildlife is now and how this has changed over time. This makes it a core input to the majority of the governments processes and programs that impact native species.
It is used in conservation status assessments, Habitat Distribution Models (HDMs) that feed into the Strategic Management Prospects and Native Vegetation Removal Regulations and into our public land management, research activities and State of the Environment reporting.
You can use the atlas to search and map species from across the state, check for threatened species in your area. Also, by sharing your observations in the VBA format you can help us measure the progress to meeting the Biodiversity 2037 targets.
Adding your records to the VBA is your main way to influence a range of government investment, regulation and management decisions.
The VBA includes a dynamic list of all species found in Victoria and provides information including conservation status. Currently there are more than seven million records of species distribution and abundance collated from many different data providers.
We have also released a mobile, simplified version for recording your general observations called VBA Go. Click on the link for more details, videos and help guides to get you started.
Questions and Answers
Recording where plant and animal populations are and where activities to protect and improve our environment are delivered is increasingly important to understand how our activities are impacting Victorian biodiversity. In order to gather consistent information where the Department has invested in species assessment or monitoring work the following standards have been developed to align with the VBA.
These standards describe what makes up a species occurrence record and will assist you in collecting the minimum required attributes so your records can be easily shared and compiled into the VBA dataset and used many times, maximizing the benefit of your efforts.
Contact Us
Further information can be obtained by emailing vba.help@delwp.vic.gov.au. We endeavour to respond to all emails within 5 working days.
Page last updated: 14/02/20