Weeds in the peri-urban environment
Melbourne's peri-urban areas contain important habitat and biodiversity. In a rapidly changing and fragmented landscape, land managers face many challenges to protect native plants, animals and fungi.
Weeds impact the diversity and function of natural habitats, land productivity, water quality, tourism, fire risk and visual amenity values. Management of weeds throughout the peri-urban area is a challenge and requires collaboration between land managers and stakeholders on both public and private land.
Arum lily (Zantedeschia aethiopica) a commonly found weed in Melbourne's peri-urban environment. Photo by Bec Schwinghammer.
Bluebell Creeper (Billardiera heterophylla), another commonly found weed species in Melbourne's peri-urban environment. Photo by Bec Schwinghammer.
Our program
The Peri-urban Weed Management Partnerships (PWMP) program is a collaborative initiative between state and local governments. It is aimed at safeguarding native plant and animal species from invasive weeds in the peri-urban fringe area of Melbourne. With a funding allocation of $4 million until June 2025, the program supports a total of 10 projects, including 6 recurrent and 4 new projects.
Building upon the accomplishments and previous investments of the PWMP 2016-2021 initiative, the program focuses on identifying native habitats of significant environmental and community value on public land. Land managers, such as Councils and Parks Victoria, work closely with the community to prevent and reduce impacts of high-risk weeds in key council areas surrounding Melbourne.
Supporting Biodiversity 2037
The PWMP program supports the goals of the Victorian Government's biodiversity plan, Protecting Victoria's Environment – Biodiversity 2037, which encourages all Victorians to value nature and to ensure that Victoria's natural environment is healthy and resilient.
Current Projects
This map shows Melbourne's peri-urban councils and projects funded through the Peri-urban Weed Management Partnerships program.
The ten projects are listed below. Click on the project to find out more.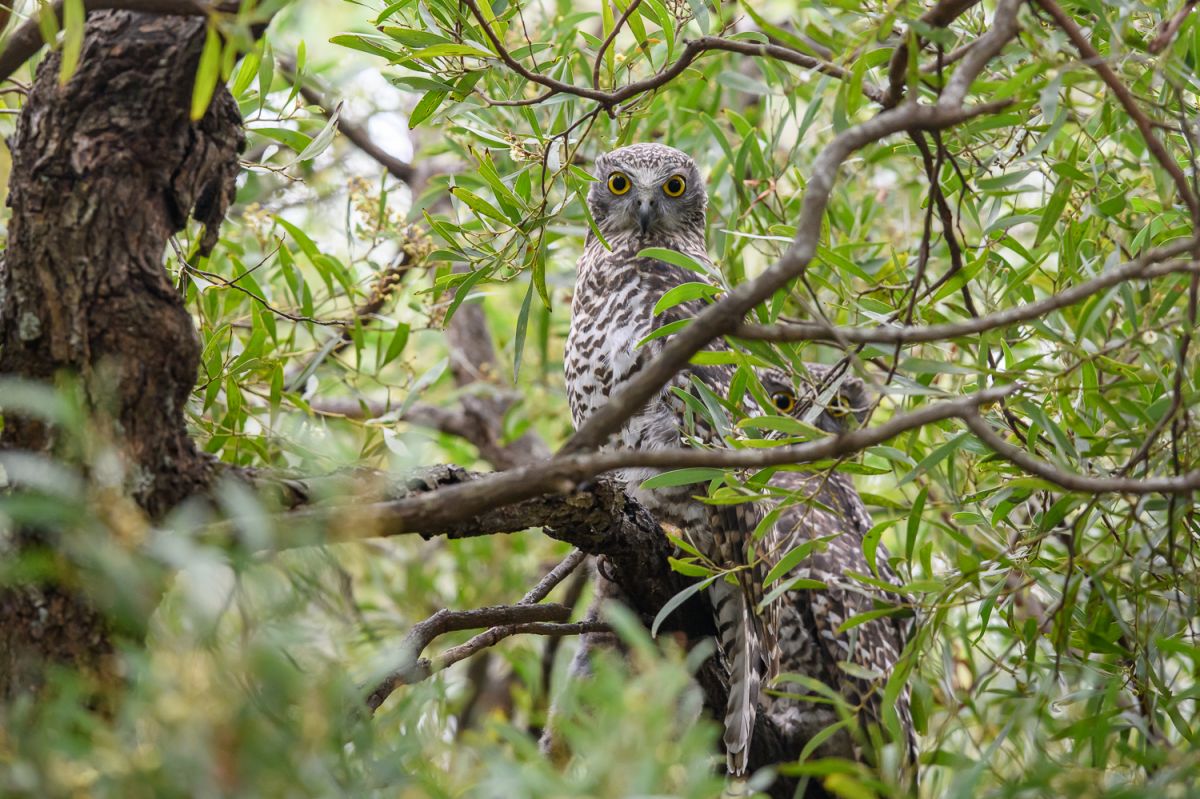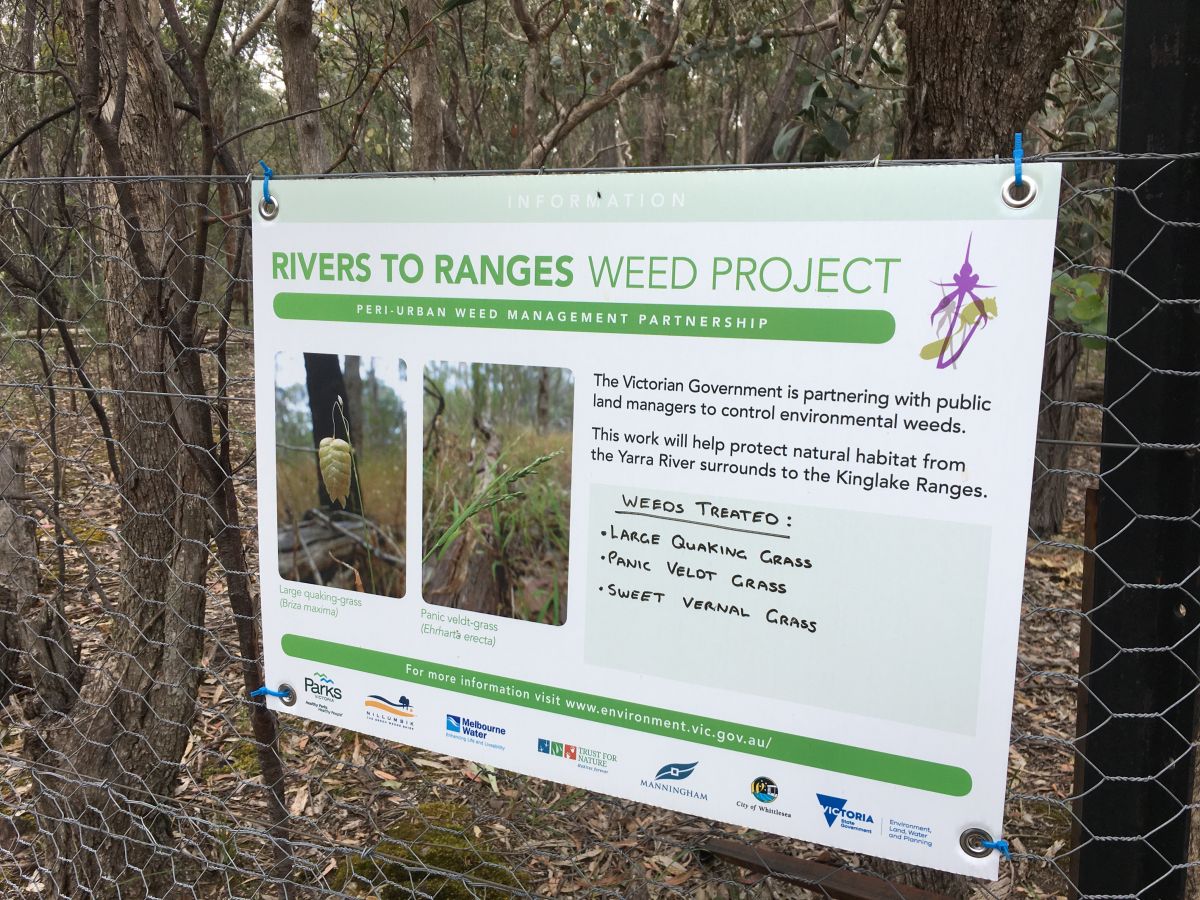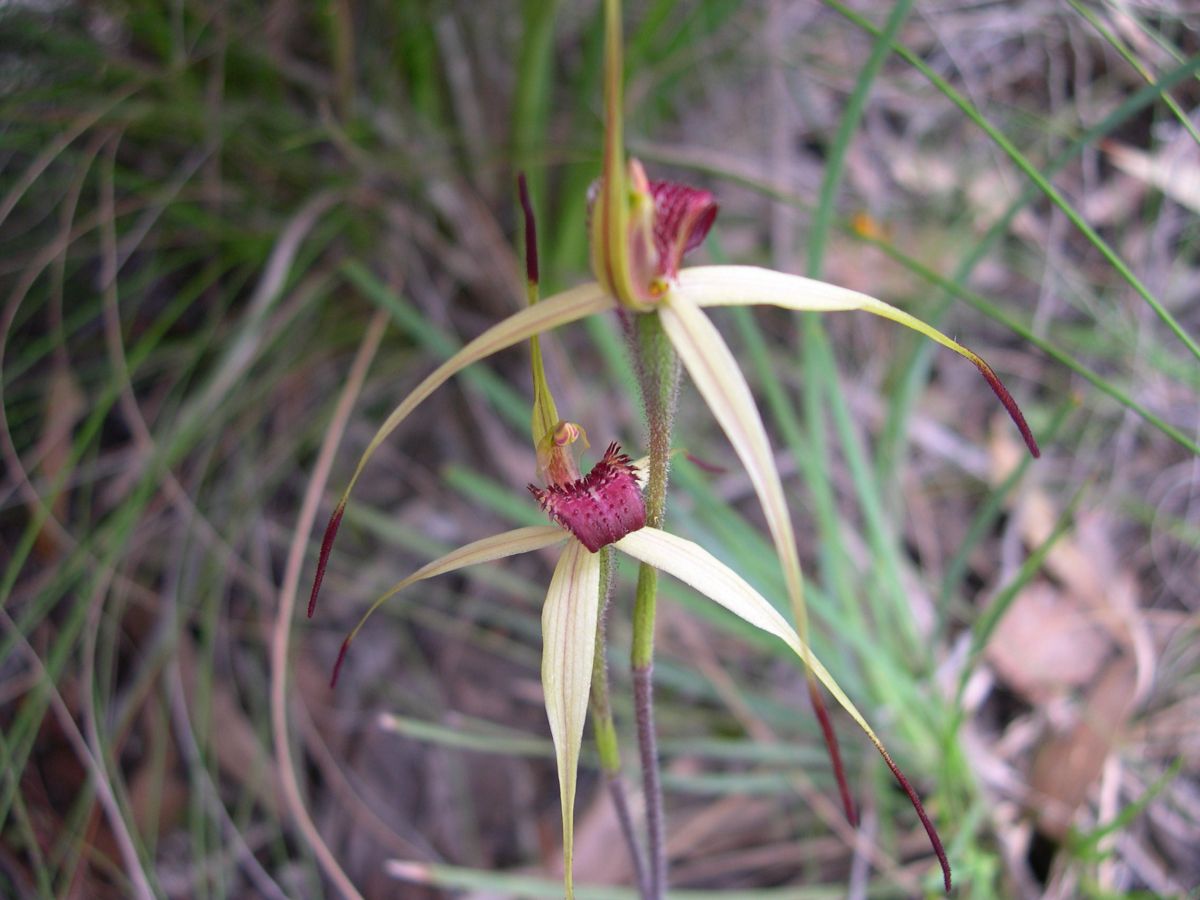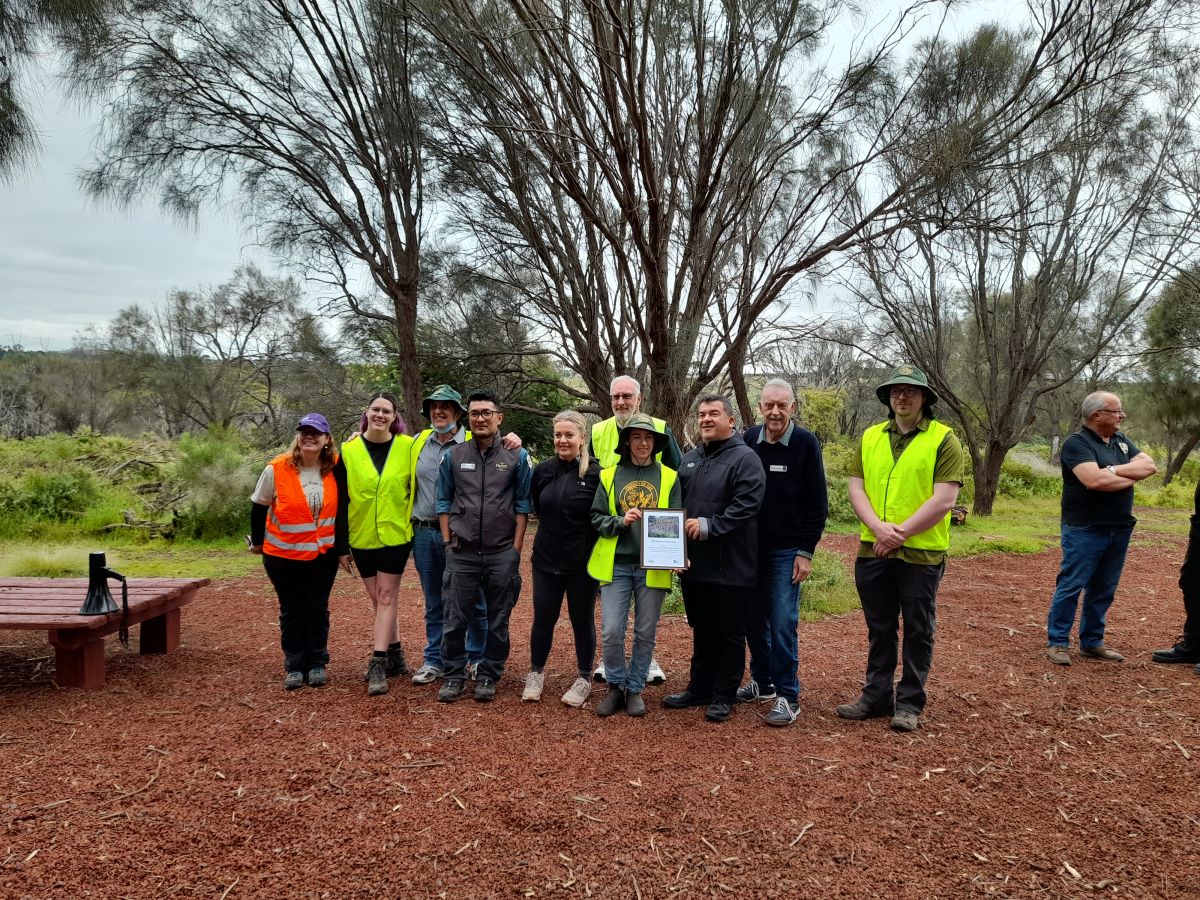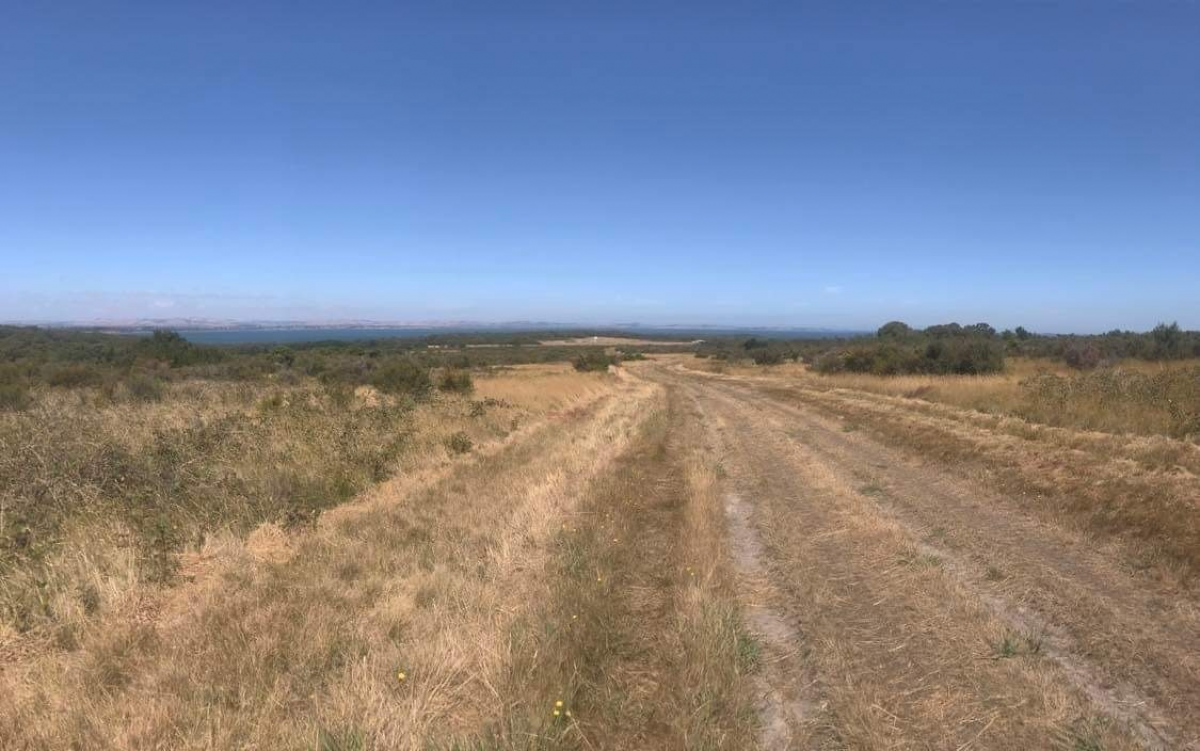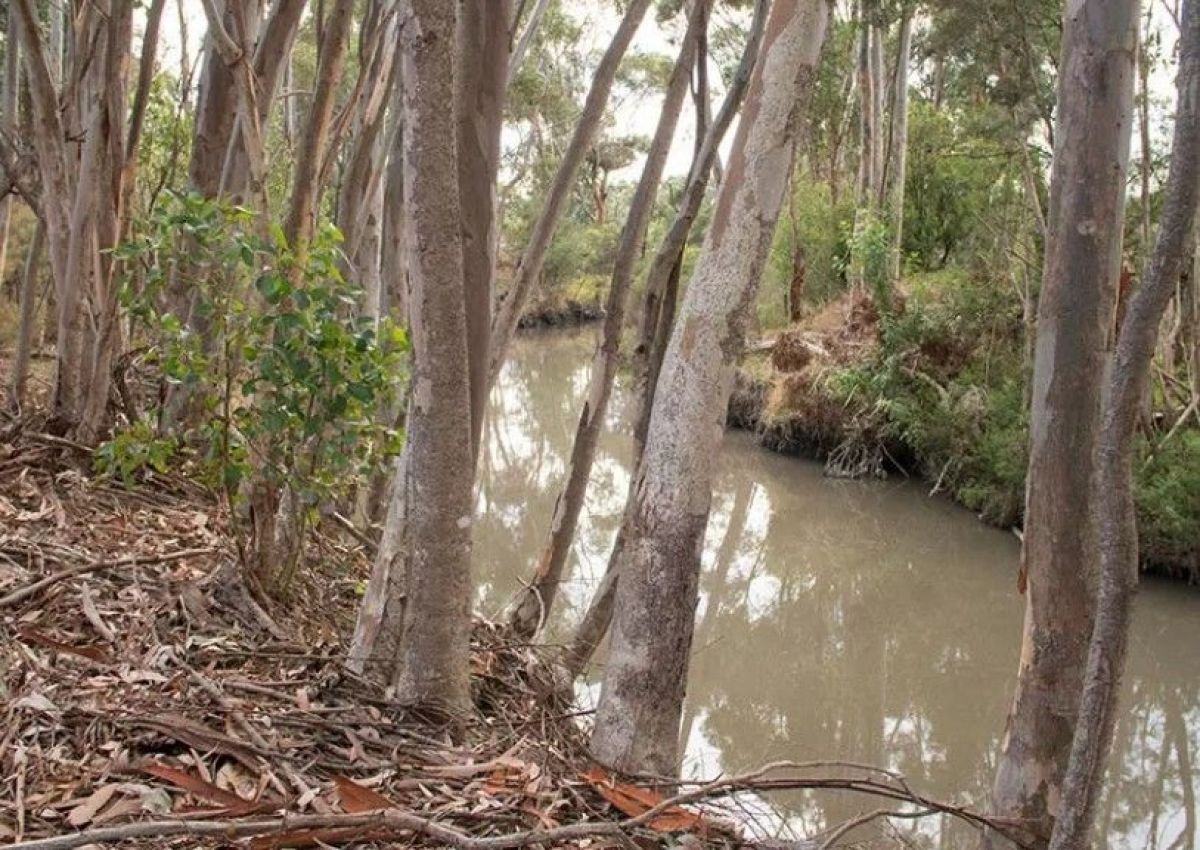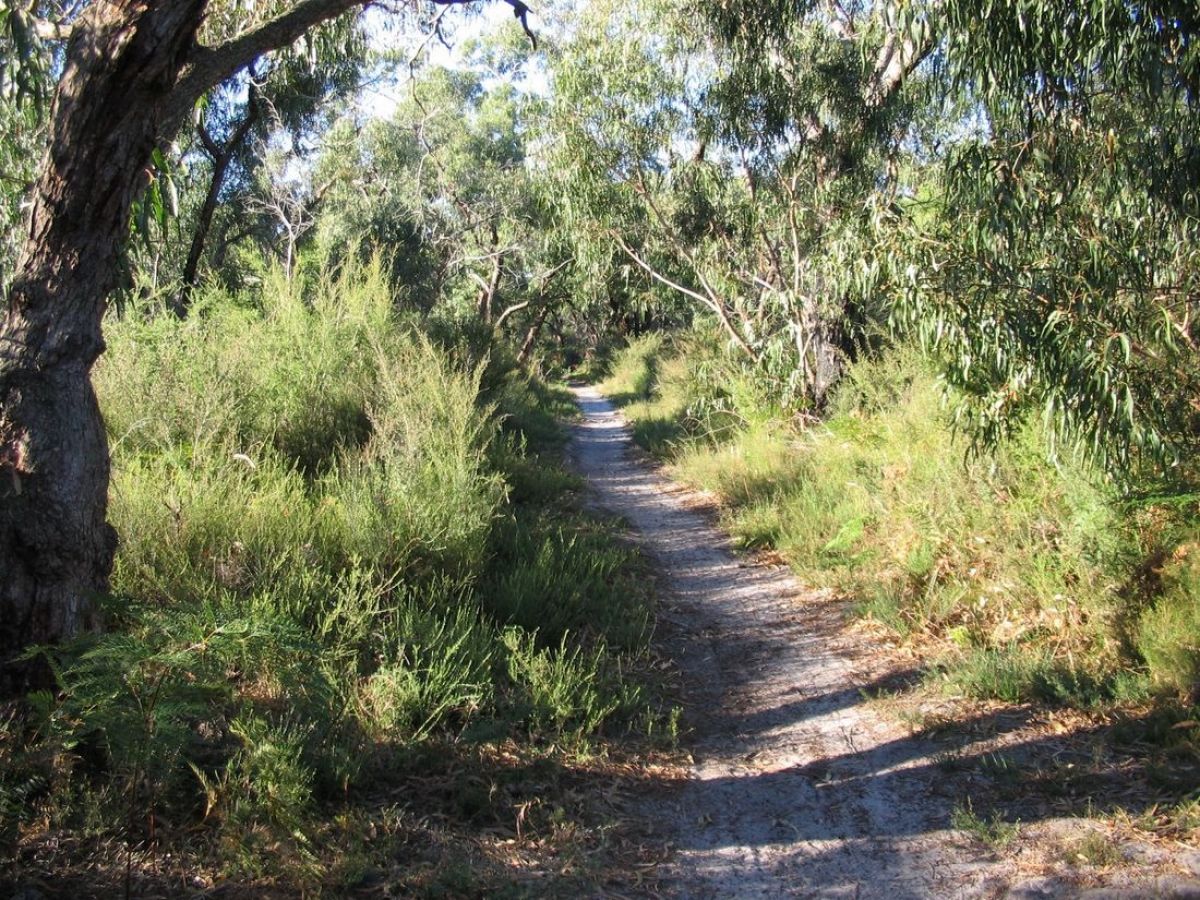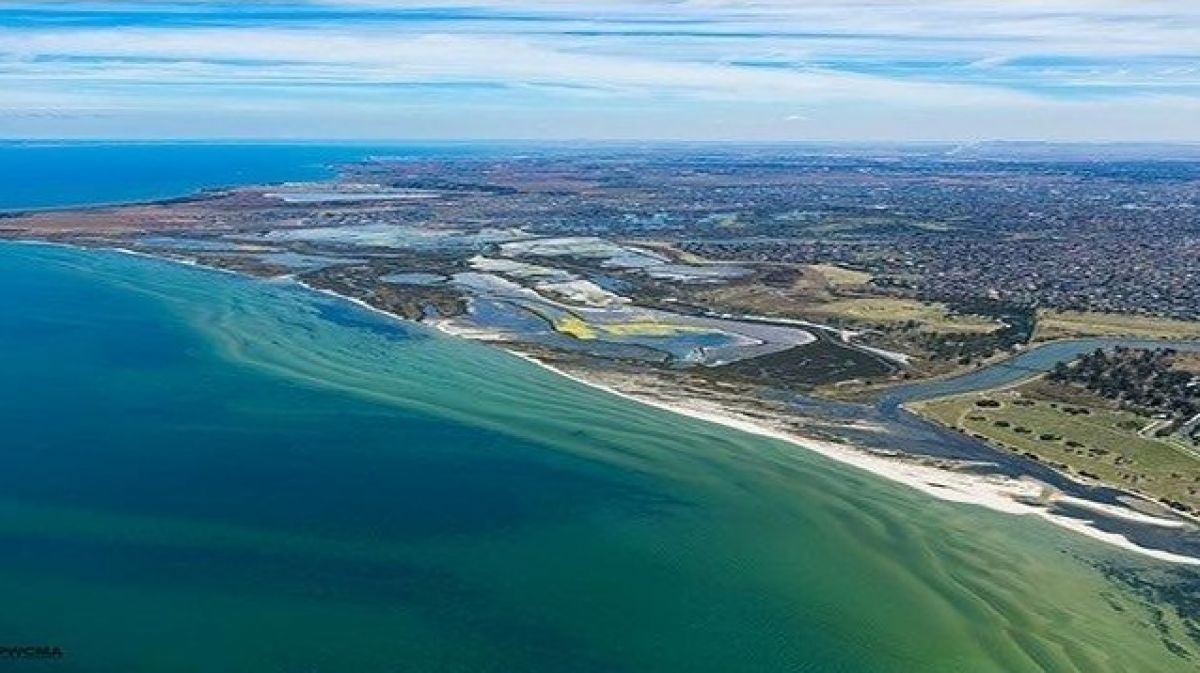 How can you help?
So you're passionate about acting for nature? Check out the things you can do to stop the spread of weeds and allow our native plants and animals to thrive.
Report new and unusual plant/weed sightings to Agriculture Victoria and on iNaturalist.
Learn about weeds and join Weed Spotters Victoria for free. They have plenty of free online resources to help you identify weeds and know what they look like.
Don't spread weeds through the bush. Check your shoes after you go for a walk, to remove any seeds or plant matter - check your pets too! Practice good vehicle hygiene as they can hitch a ride there too.
If you have a garden carefully consider what you plant, many of our environmental weeds start out in residential gardens. Consider planting Victorian native species indigenous to the Melbourne area. You can find some great native nurseries here .Practice responsible disposal of weeds when gardening.
When you remove weeds remember to plant something else in its place. This way you're more likely to keep the weeds out and your hard work won't go to waste.
Become involved in environmental volunteering in Victoria, join your local 'Friends of' group or Landcare group, or explore volunteer opportunities with the Parks Victoria tool, ParkConnect.
Page last updated: 22/08/23