About native vegetation
Native vegetation - trees, shrubs, herbs and grasses are indigenous to Victoria. The services these native plants provide make land more productive and contribute to human well-being.
Native vegetation also provides a habitat for plants and animals.
Recognise native plants
Native plants can often be hard to identify. Seek advice if you are unsure about what plants are native to your property or your local area.
Experts can help you to identify and understand the value of native plants.
Learn more about volunteer groups, getting involved and grants available.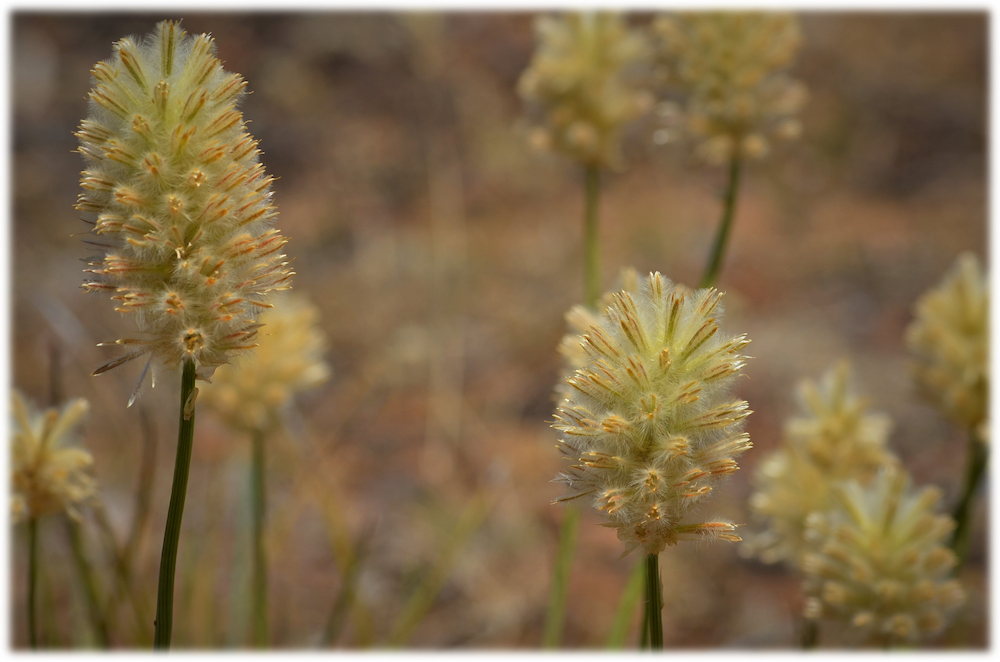 Know the rules
Native plants are protected. There are laws against removing native plants.
Know what you need a permit for and how to avoid harm to native plants or habitats.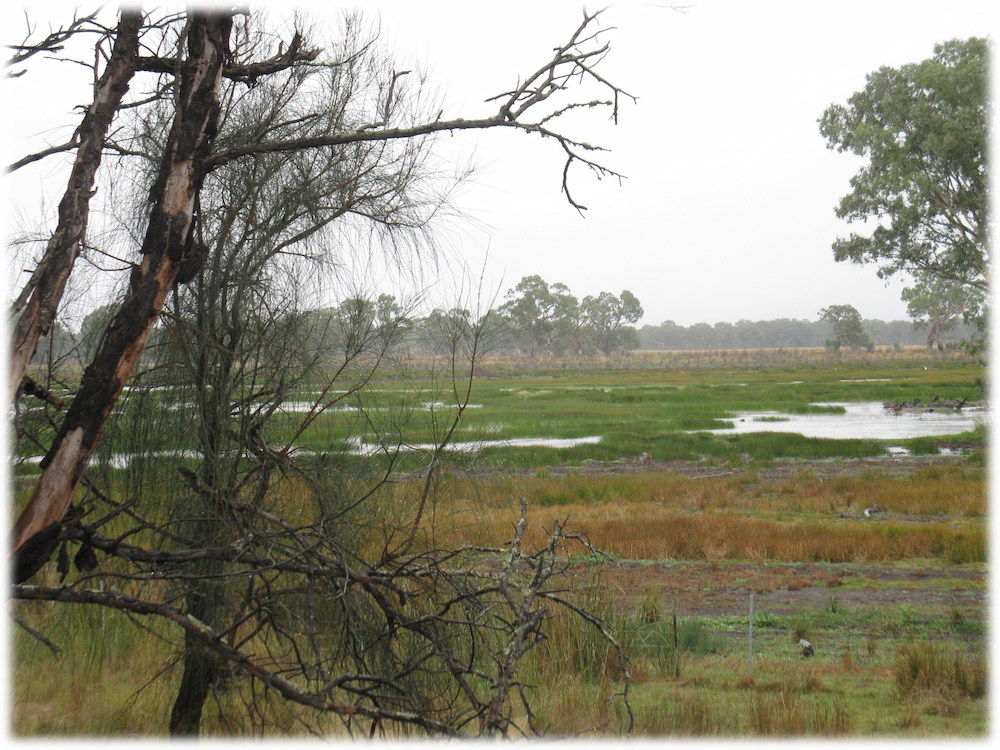 Retain native plants
Native plants provide valuable habitats as well as important services to people. Before you take any action to remove native plants, work out how you might be able to keep them. Support may be available for conservation measures. Find out what grants are available.
Rivers and creeks are often public lands. Large wood (snags) and native vegetation (instream, bank and riparian) play an important role in influencing the health of rivers, estuaries and wetlands. They are protected. Find out more on managing vegetation in and around waterways
Wetlands are wildlife habitats and may not be obvious when they dry out.
Wetlands are important in flood regulation and nutrient cycling. Learn more about better ways to manage wetlands managing Wetlands
Before you drain or plough wet areas, seek advice from your council.
Native grasslands and large trees are rare. They are vital habitats for many unique species. Native grasses and trees have deep roots that help to control erosion and hold moisture and nutrients for healthier soils. They are also home to pollinating insects that are valuable for food production.
Management advice for farmers is available:
Native vegetation image gallery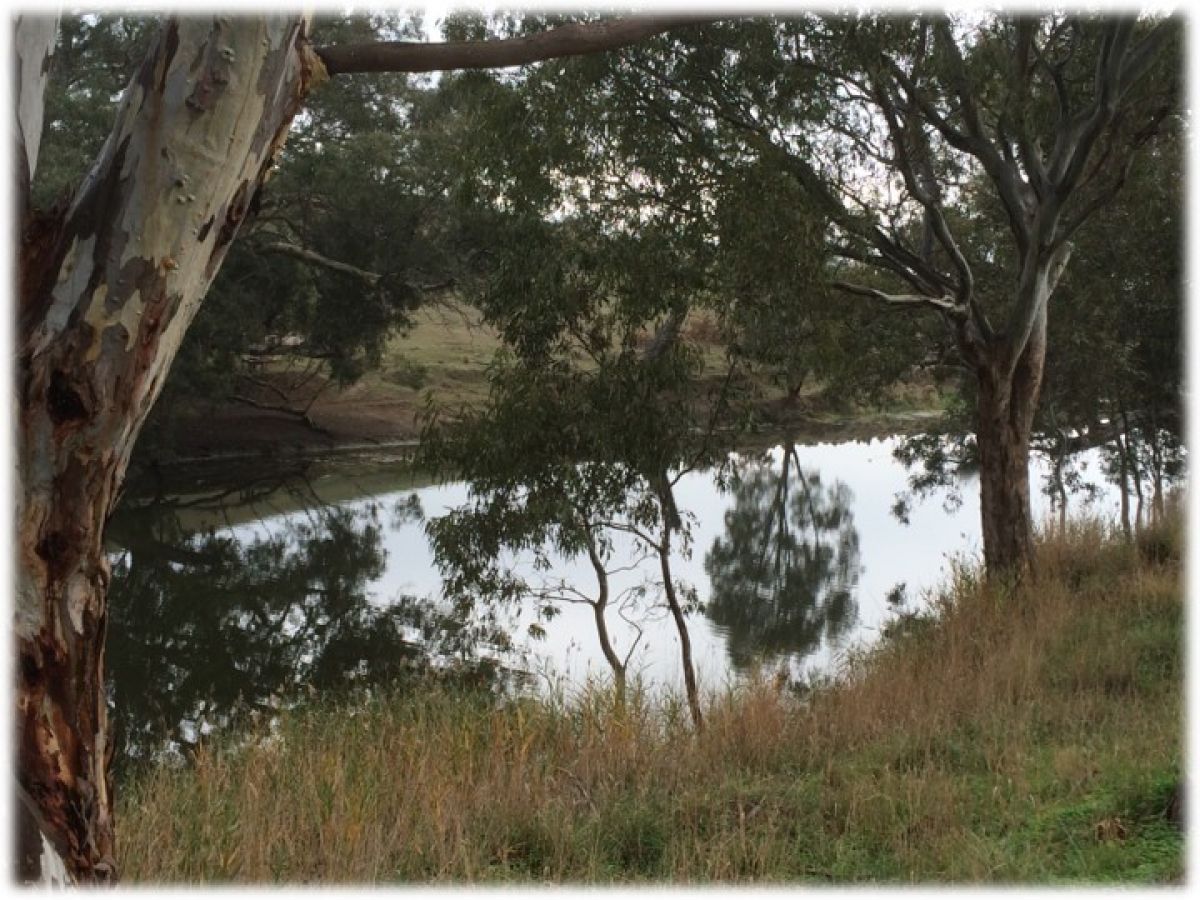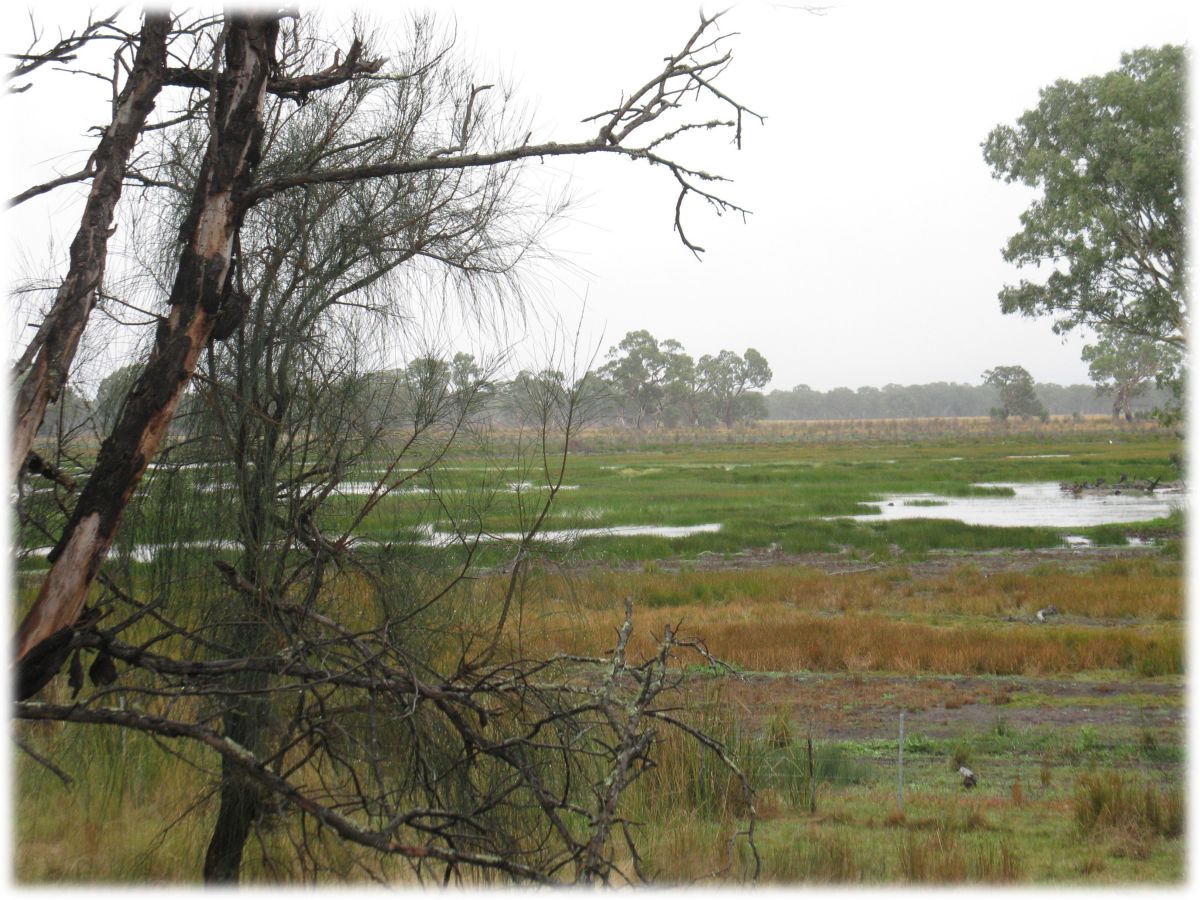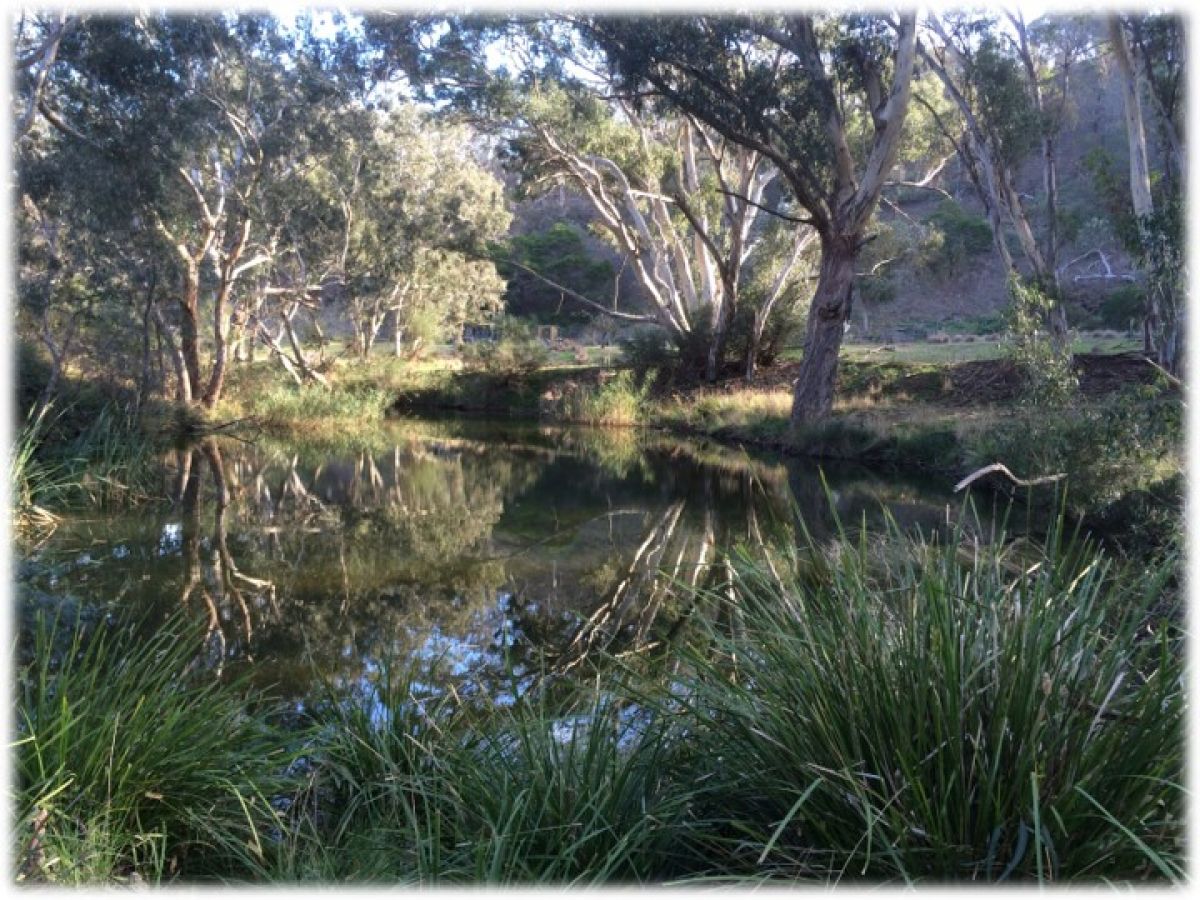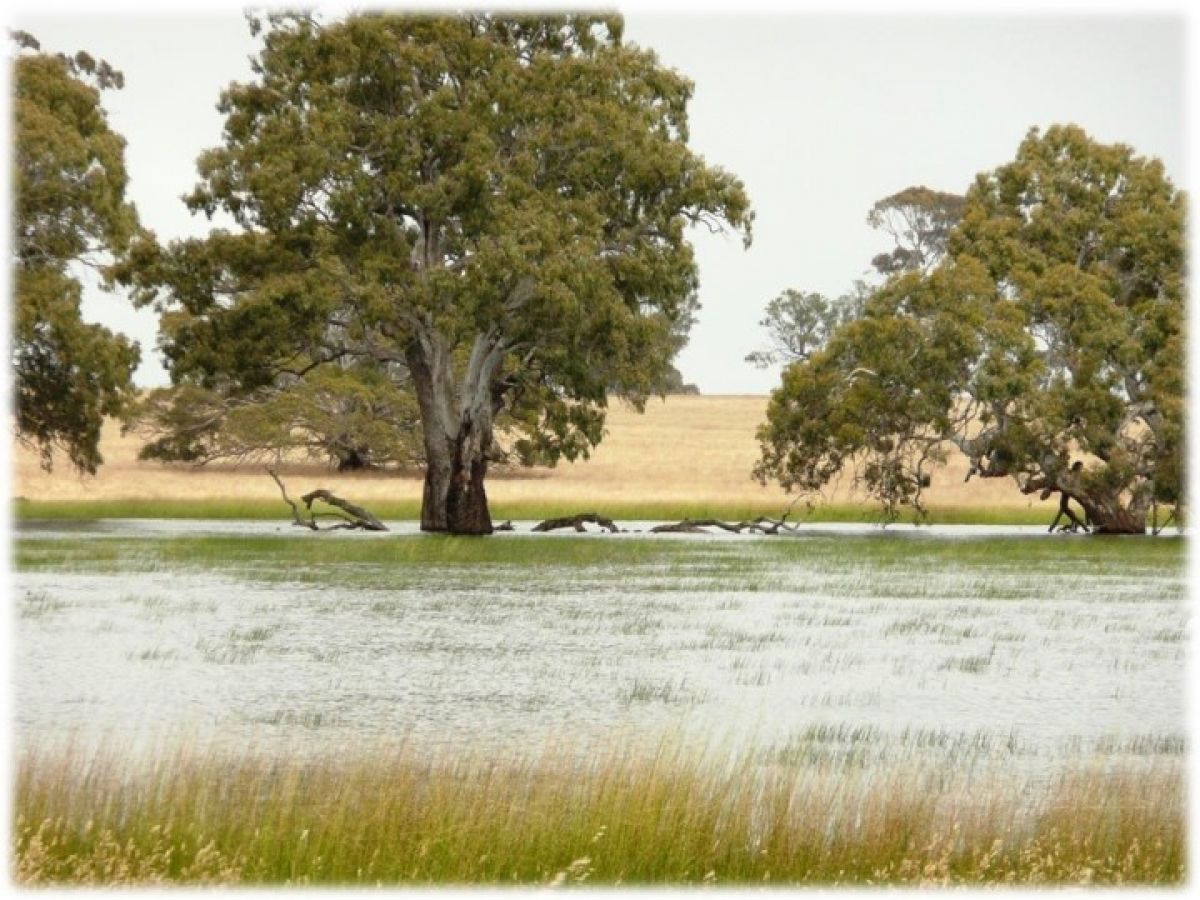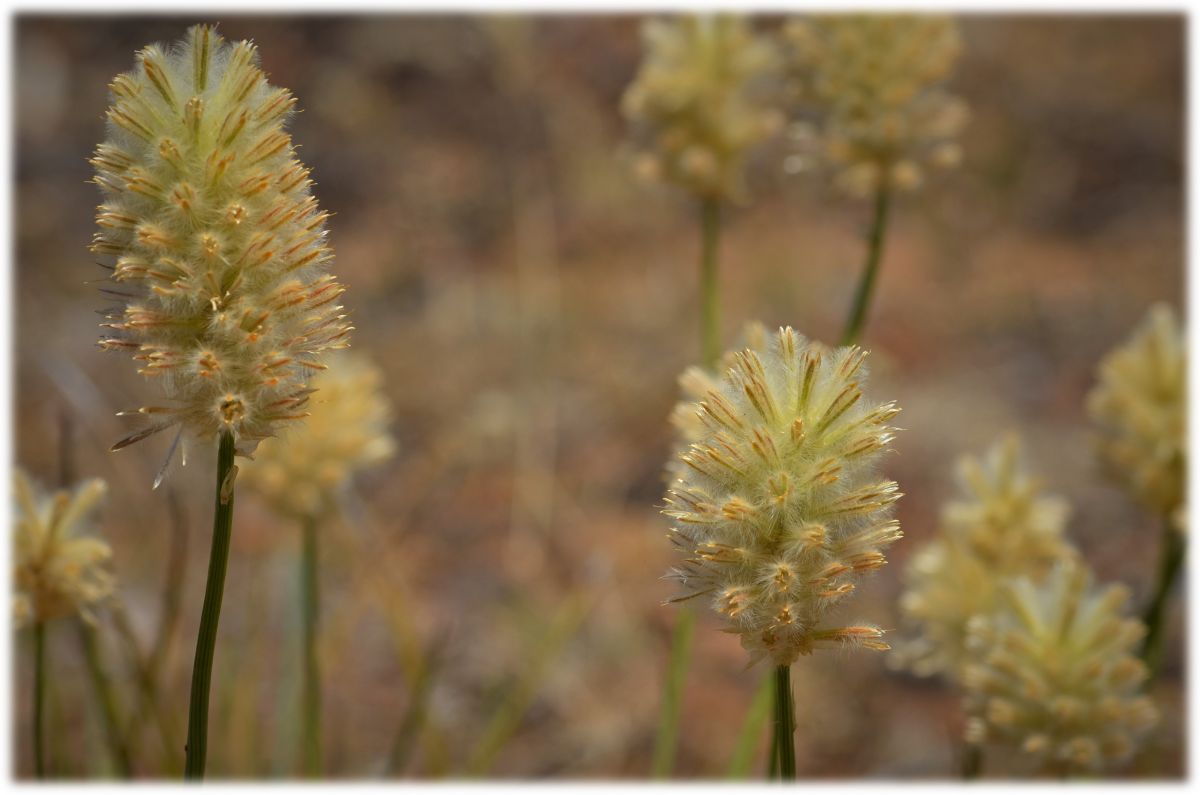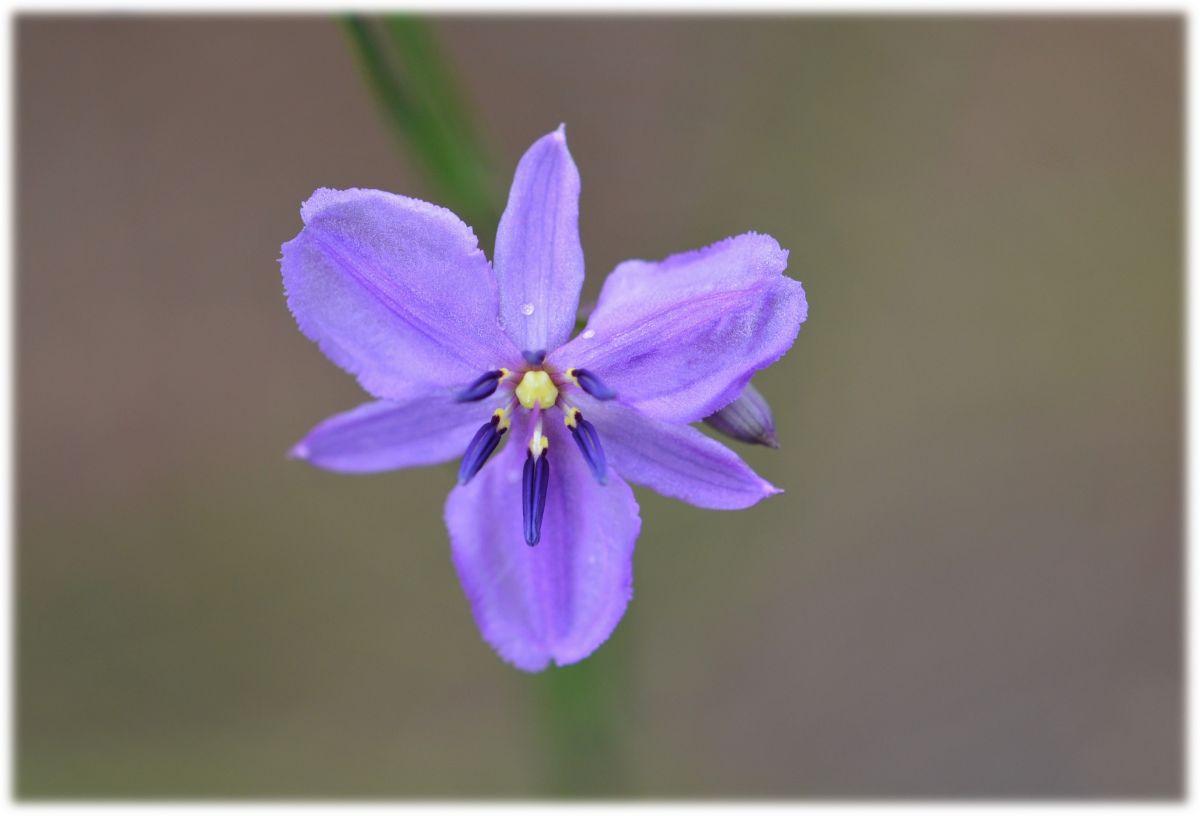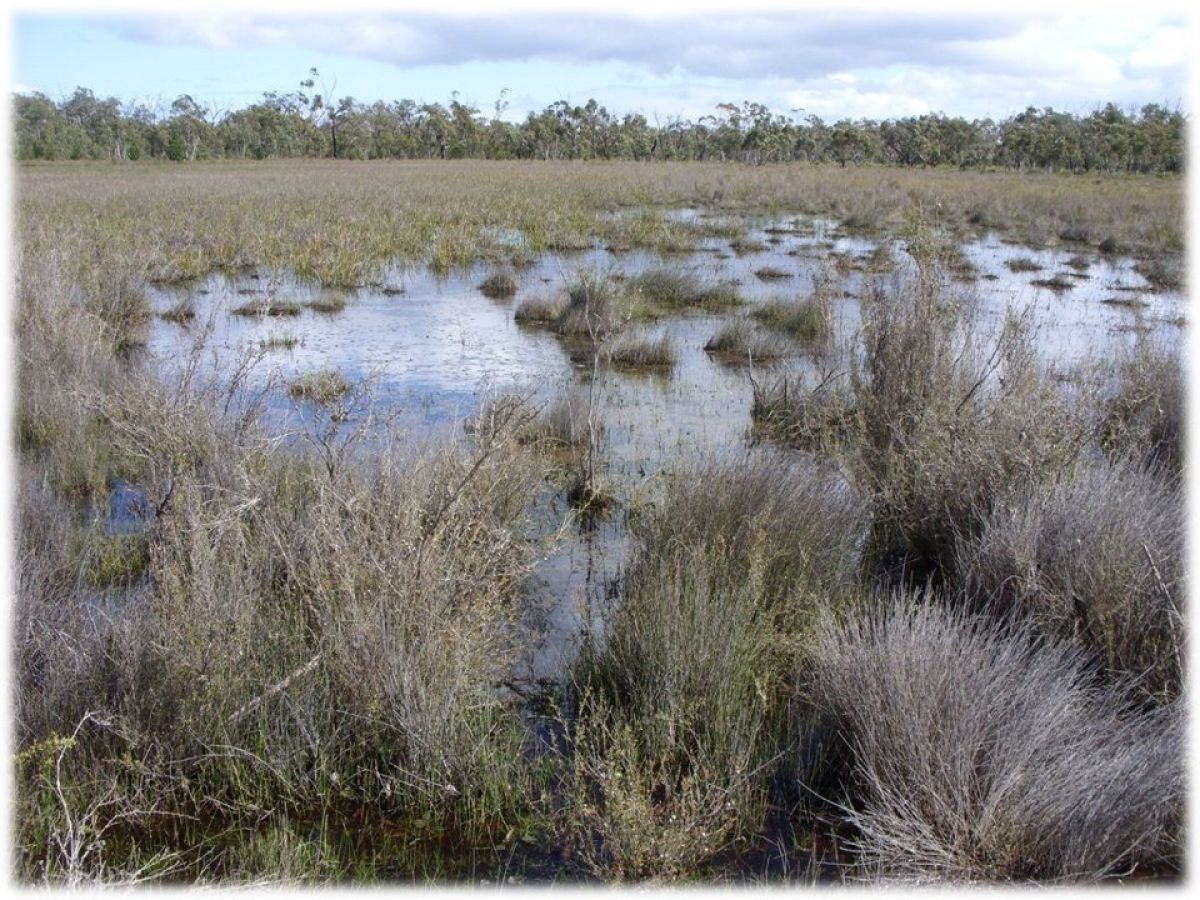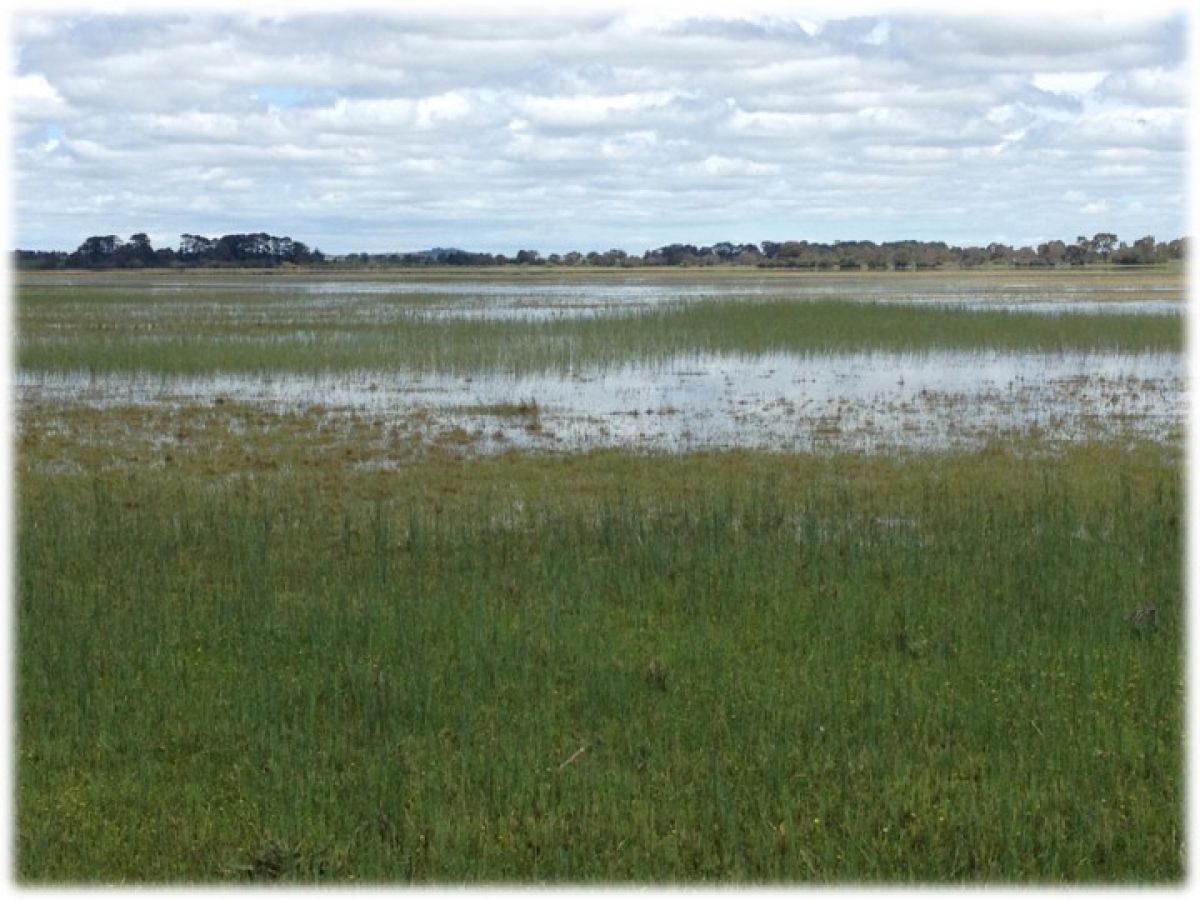 Report illegal clearing
If you suspect that native plants are being illegally removed, notify your council.
Report suspected illegal removal of native vegetation on public land to the Conservation Regulator.
Page last updated: 22/09/22