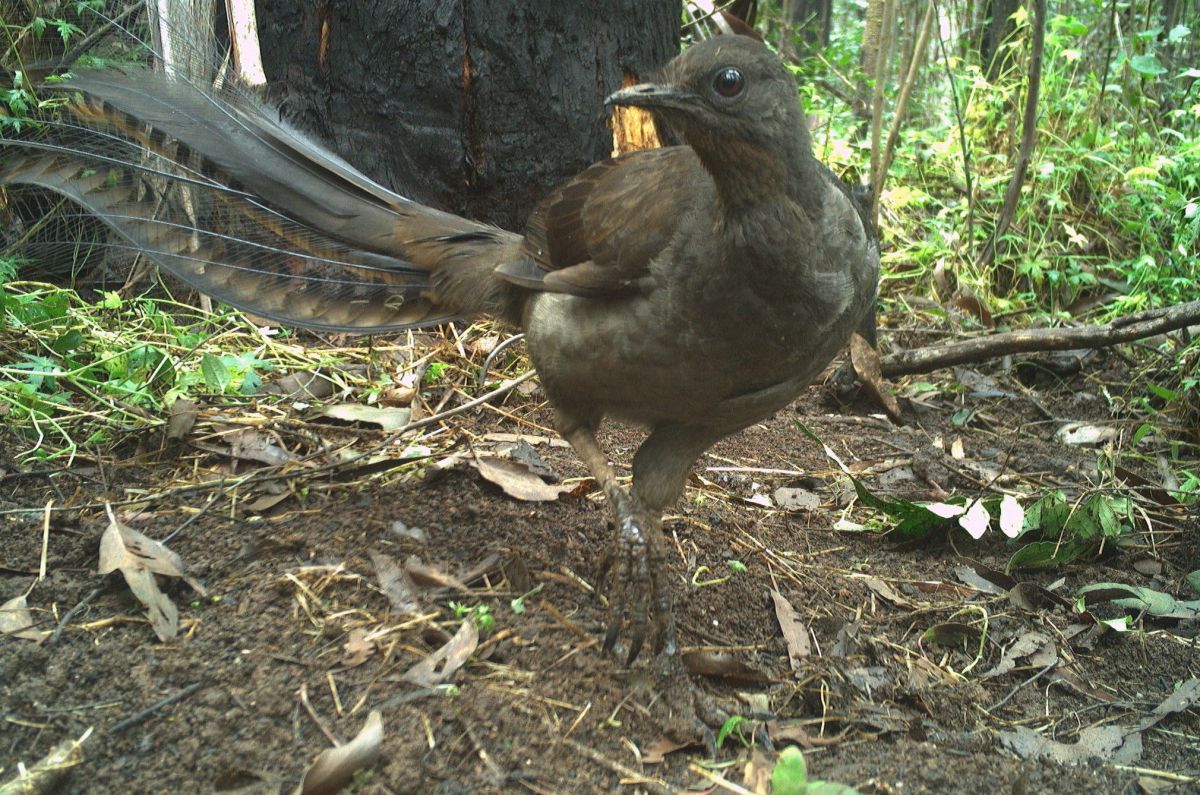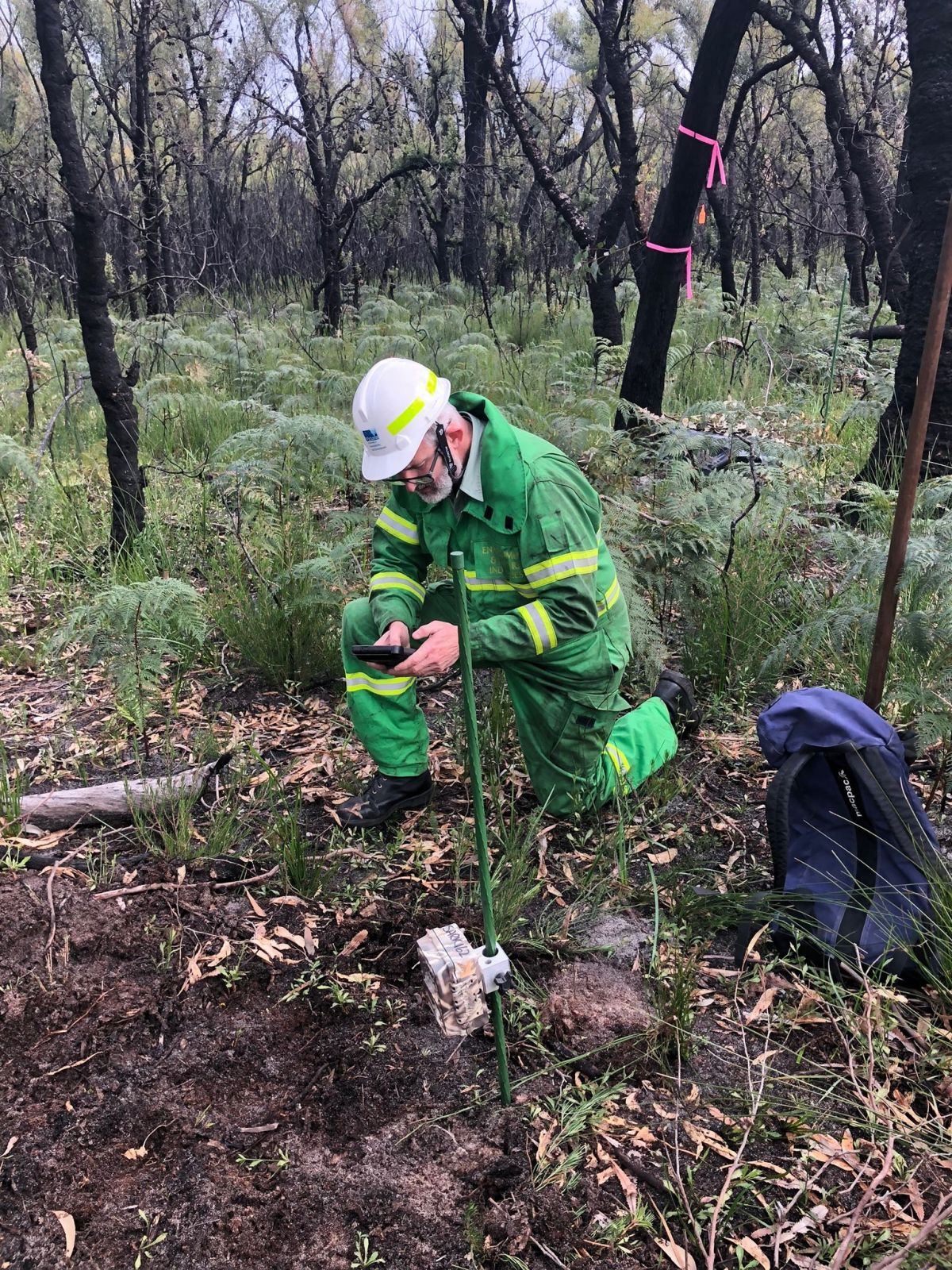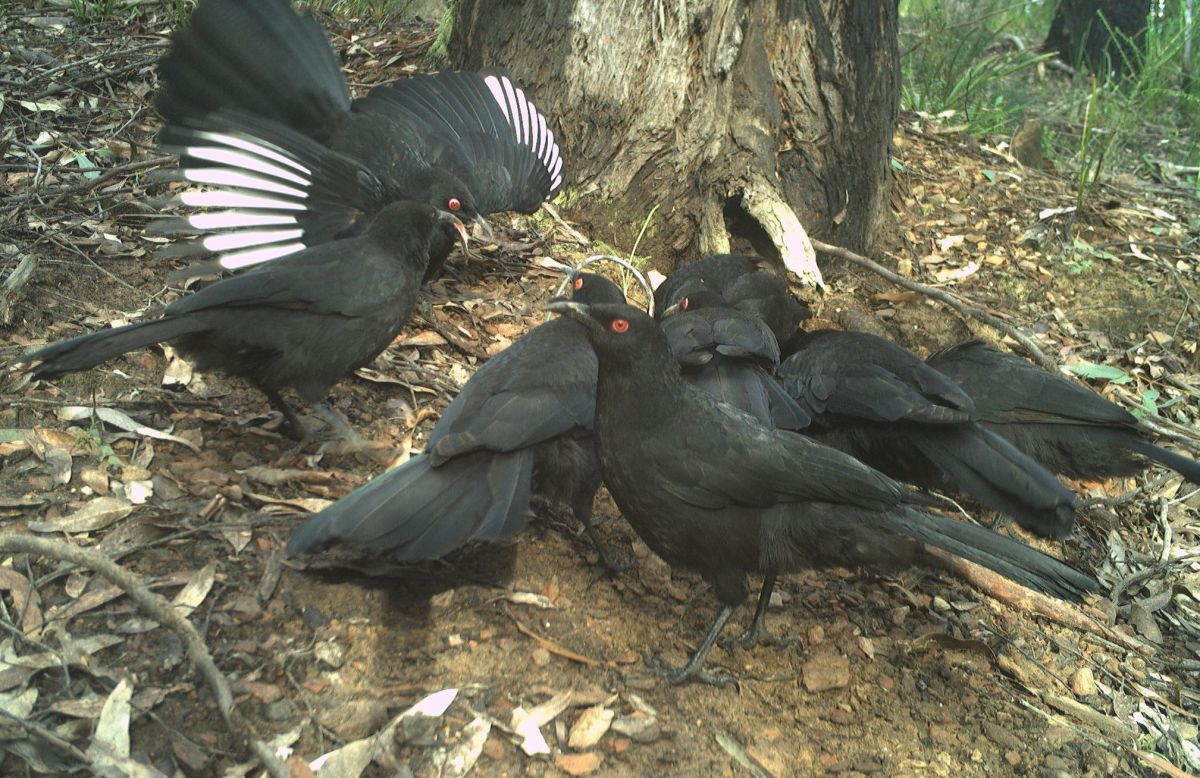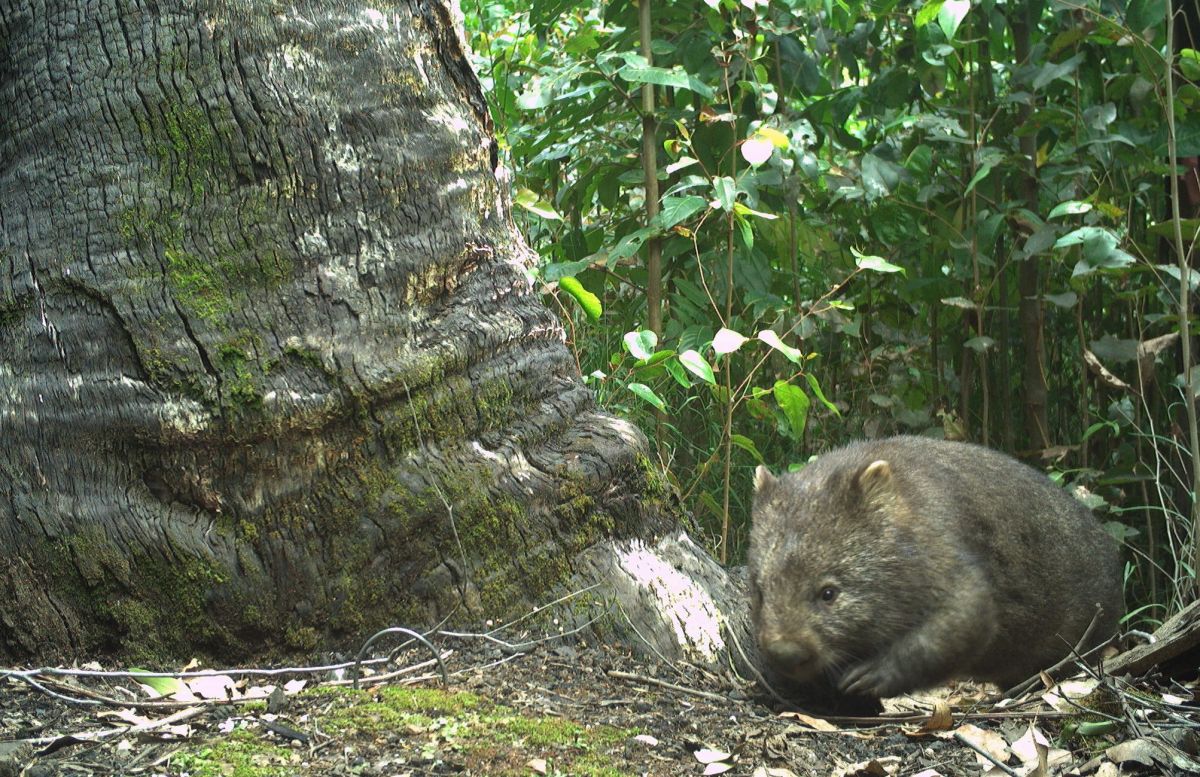 The Southern Ark project is part of the Weeds and Pests on Public Land program.
Far East Gippsland is a hotspot for native mammals, birds, and reptiles, many of which are rare or extinct in other parts of Victoria. Unfortunately, these species are threatened by fox predation.
The Southern Ark project aims to continue to suppress the resident fox population to a very low level, to support the recovery of native animals across 1 million hectares of land. Such species include the Long-footed and Long-nosed Potoroo, the Southern Brown Bandicoot, and the Southern Brush-tailed Rock-wallaby
The Southern Ark project covers state forest, national parks, and private land across the entire eastern wedge of Victoria, from the Snowy River Valley to Cape Howe.
Southern Ark has continued the extensive program of research, baiting, and monitoring in the area since 1995. Over the years, the project has successfully controlled fox numbers and increased numbers of native mammals.
Southern Ark - quick facts

| | |
| --- | --- |
| Target pest | European Red Fox. |
| Target native species/landscape | Long-nosed Potoroo (Potorous tridactylus), Long-footed Potoroo (Potorous longipes), Southern Brown Bandicoot (Isoodon obesulus), Long-nosed Bandicoot (Perameles nasuta), Common Brushtail Possum (Trichosurus vulpecula), Mountain Brushtail Possum (Trichosurus cunninghami), Spot-tailed Quoll (Dasyurus maculatus), Eastern Bristlebird (Dasyornis brachypterus), Eastern Ground Parrot (Pezoporus wallicus wallicus), Hooded Plover (Thinornis rubricollis rubricollis), Diamond Python (Morelia spilota spilota), Lace Monitor (Varanus varius), Watson's Tree Frog (Litoria watsoni), Giant Burrowing Frog (Heleioporus australiacus), and the Brush-tailed Rock-wallaby (Petrogale penicillata). |
| Partners | The Department of Energy, Environment and Climate Action (DEECA), Parks Victoria, Trust for Nature, Moogji Aboriginal Council, Gunaikurnai Land and Waters Aboriginal Corporation, Field Naturalists Club of Victoria, Deakin University, Gippsland Intrepid Landcare, and Far East Victoria Landcare. |
| Key areas | Snowy River National Park, Coopracambra National Park, Errinundra National Park, Cape Conran Coastal Reserve, and Croajingolong National Park. |
How can you help?
Landholders can get involved by joining in as part of the community baiting programs. Further information can be found at Agriculture Victoria.
Join your local Friends or Landcare group, or explore volunteer opportunities with the Parks Victoria tool, ParkConnect.
Join the Safe Cat, Safe Wildlife community.
If you are visiting areas with fox control, please adhere to signage, restrain domestic animals or pets, and do not disturb baits. A reminder that pets are not allowed in National Parks.
Find out more
Check out this video on Southern Ark's biodiversity sightings.
Read about Southern Ark's work in this article by Andy Murray from the Southern Ark team.
Contact Us
Please reach out if you want to learn more about the Southern Ark project under the Weeds and Pests on Public Land program.
You can email us at enviro.grants@delwp.vic.gov.au.
Page last updated: 20/03/23