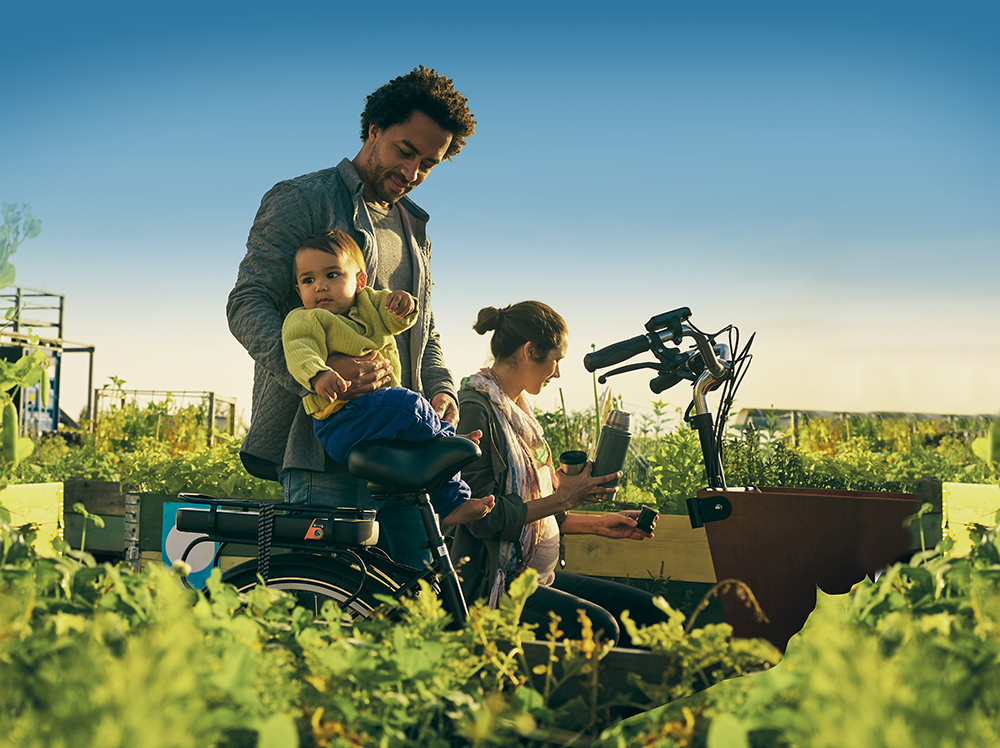 Victoria's air quality is good by world standards, but we need to work hard to maintain this, especially as our population and economy grow and our climate becomes warmer and drier.
The Air Quality Strategy sets out how we will further reduce air pollution and tackle major pollution sources while we support communities, the economy and the environment.
It builds on work we are already doing to reduce air pollution including:
our transformation of Victoria's environment protection and climate change frameworks
our multi-million dollar investments in public transport and zero-emission vehicles and fuels
our commitment to increase the share of renewable electricity generation in Victoria to 50% by 2030.
Strategic objectives
The Air Quality Strategy sets out how the Victorian Government will further reduce air pollution and tackle major pollution sources by implementing four strategic objectives.
The four strategic objectives are:
Targeting the main causes of air pollution in Victoria today

Reduce air pollution caused by industry, motor vehicles, wood heaters and planned burns.

Helping vulnerable Victorians and supporting the broader community

Reduce the impact of air pollution on vulnerable communities, and empower individuals to choose cleaner sources of energy and support.

Raising the bar on air quality information

Strengthen our understanding of where and when air pollution occurs, and its impact on human health and the environment.

Ensuring a clean air future

Reduce air pollution by reducing fossil fuel use.
Next steps
The Action Plan incorporated in the Strategy sets out the initiatives to be implemented through the first two years (2022 to 2024). New Action Plans will be released as required from 2024 to 2030.
To reduce air pollution to improve the health and wellbeing of all Victorians, we need to act now to make the changes that will help us all breathe easier for generations to come.
Victoria's Air Quality Strategy will help Victorians to understand the need for cleaner air, how and when we are exposed to air pollution, and the effective, targeted steps we all need to take to protect everyone's health.
Working together we can further improve Victorians' health and enviable lifestyle, and to ensure our state has a prosperous, clean air future.
Timeline
Government commitment to improving air quality
2018
Victoria's Air Quality Statement
2018
Community consultation
August 2018
Victoria's Air Quality Strategy released
October 2022
Page last updated: 26/05/23