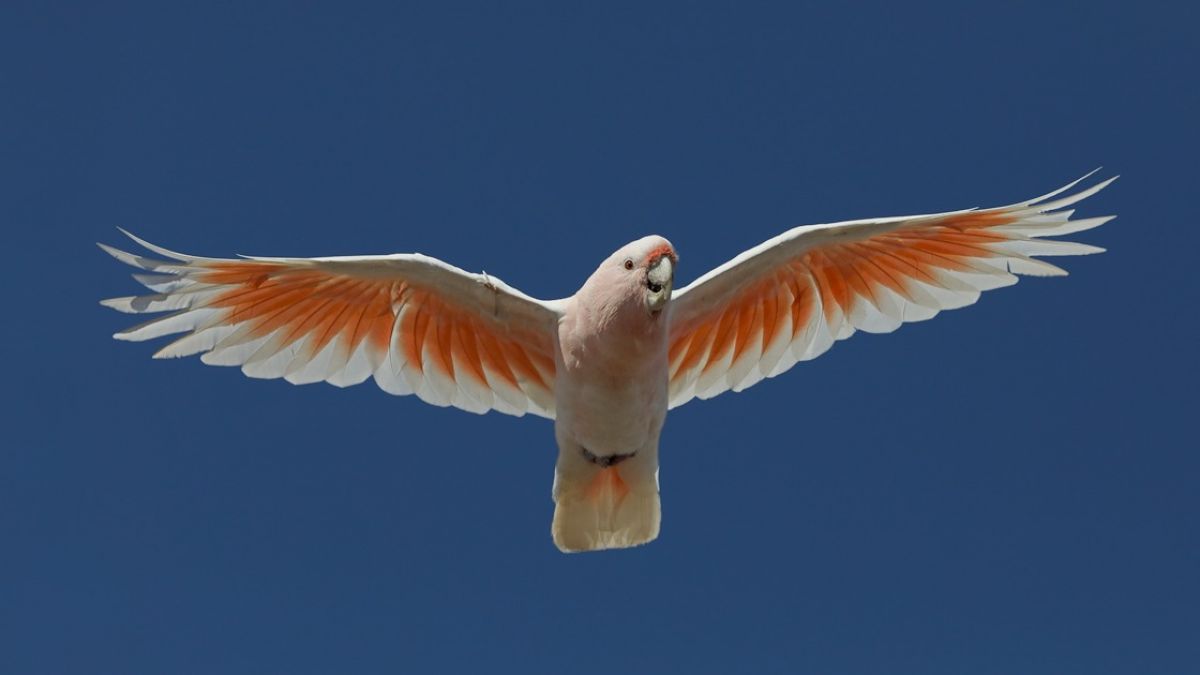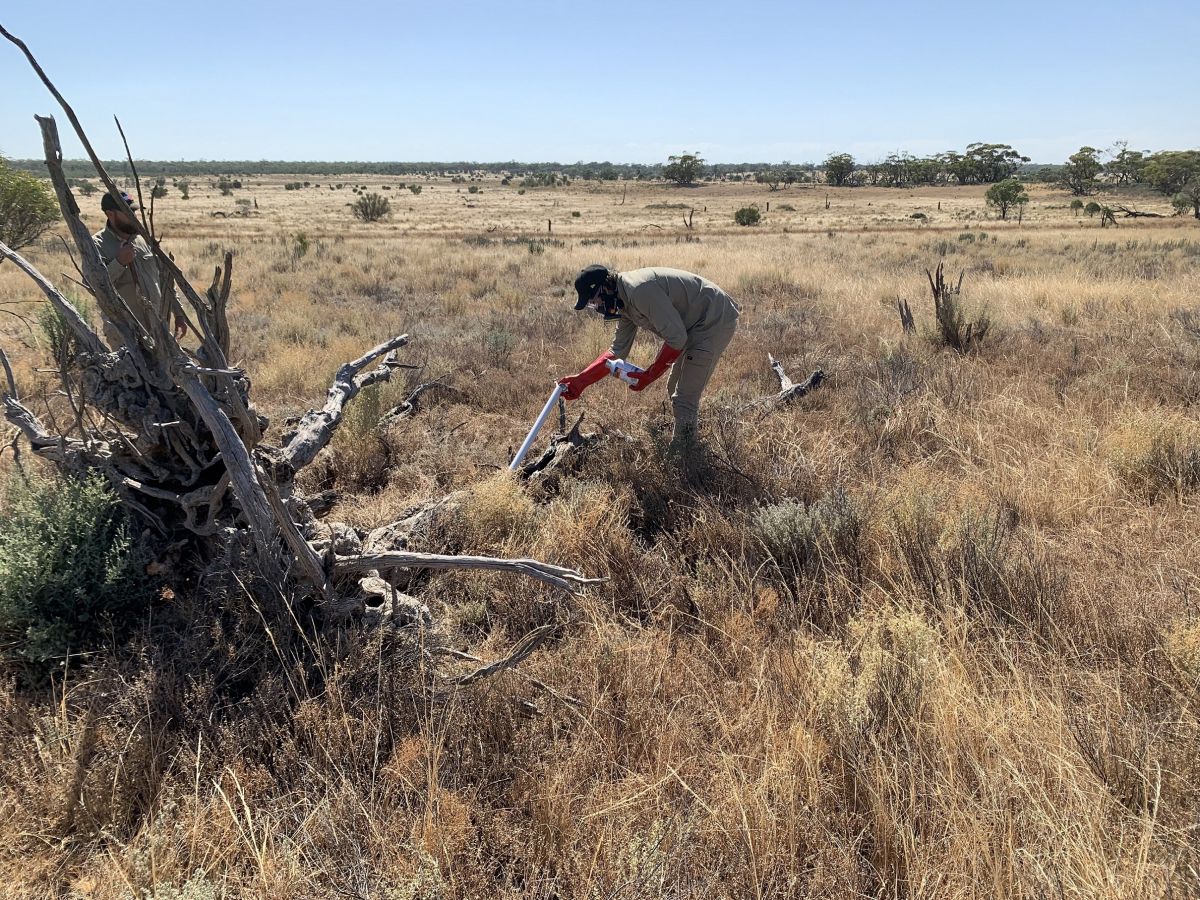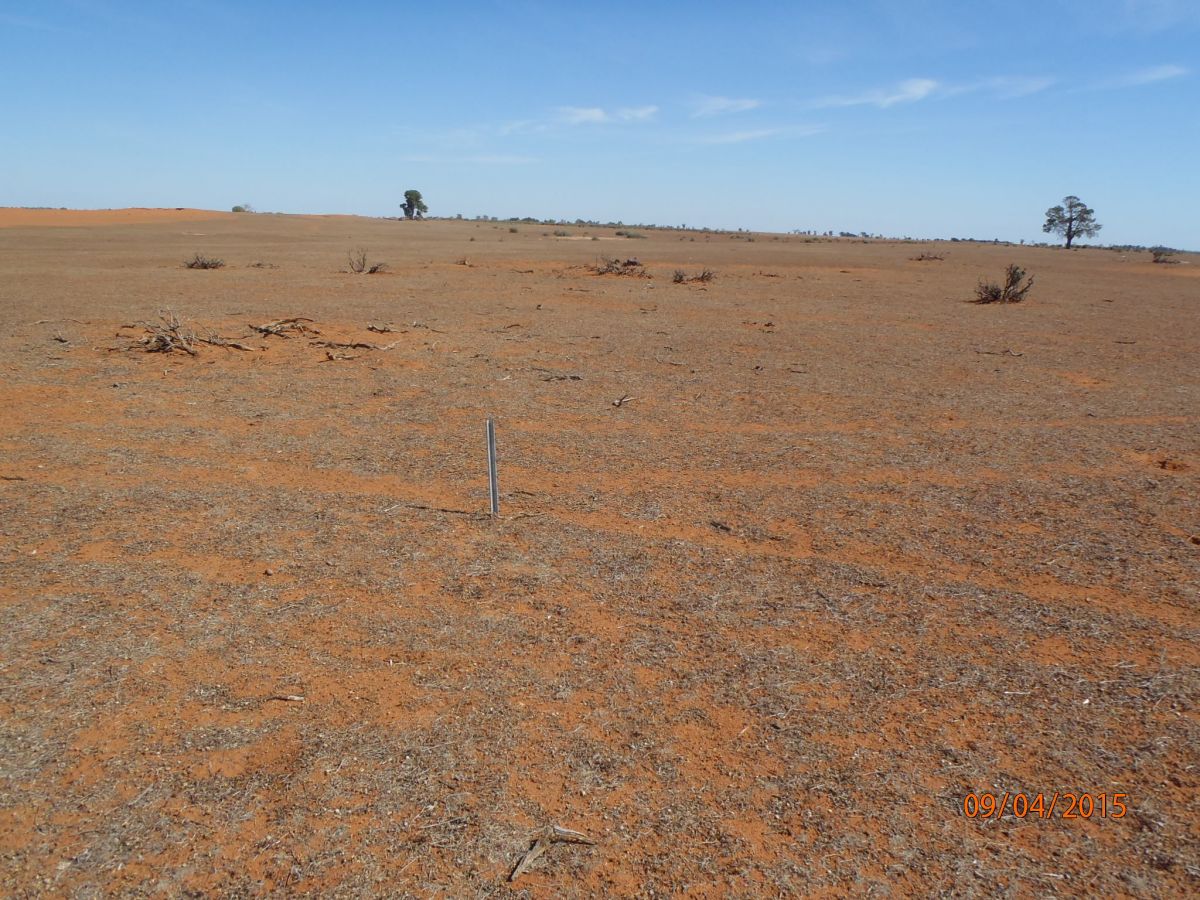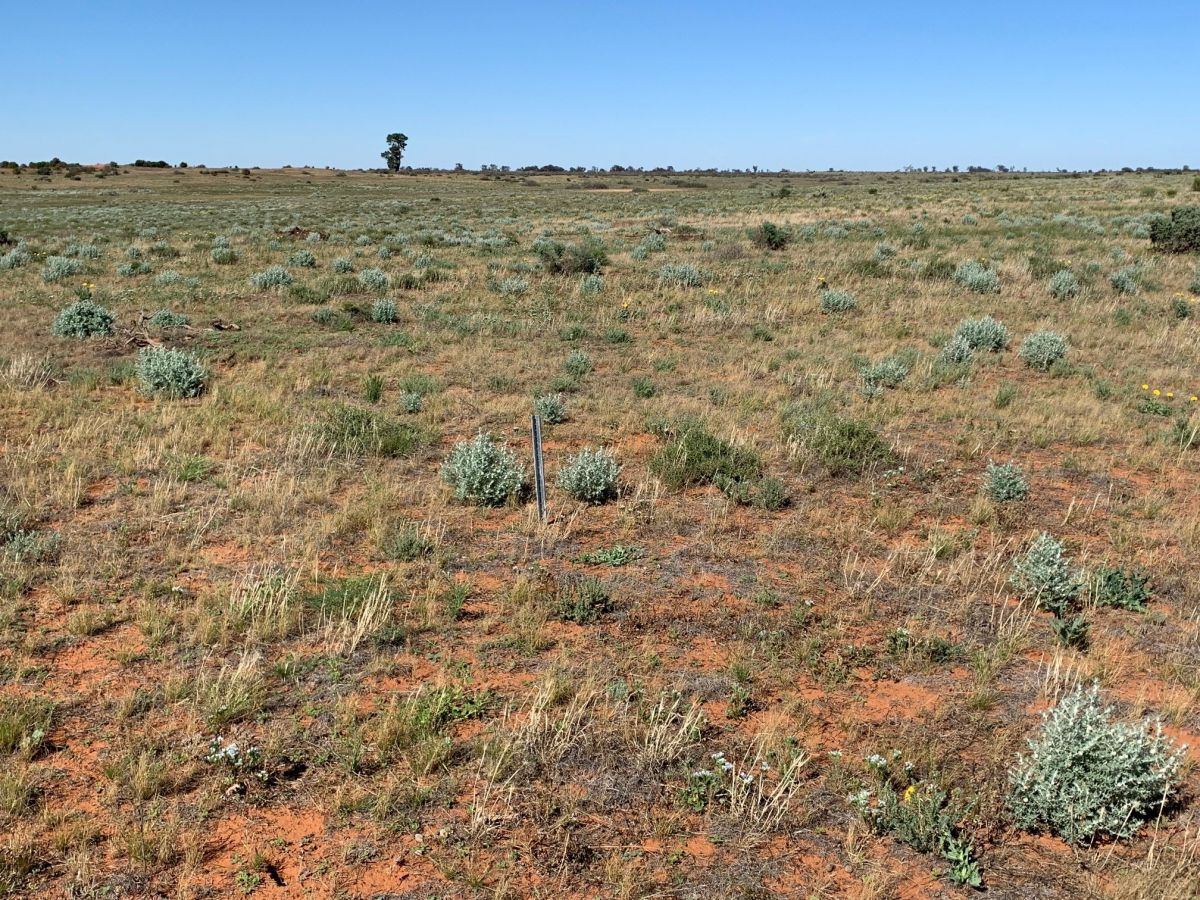 The Mallee Bounceback project is part of the Weeds and Pests on Public Land program.
The Mallee Bounceback rabbit control project has been running for over 15 years which aims to restore the semi-arid woodlands in the Mallee, in north-west Victoria.
Rabbits cause harm to our native plants and animals by over-grazing, preventing the regeneration of native shrubs and trees, spreading invasive weeds, and they sustain high numbers of introduced predators.
This project has maintained low rabbit densities well below the set target of 1 or less rabbit per kilometre across 80% of survey sites.
From yearly vegetation monitoring, the project has found increases in ground-based plant richness and density, and some regeneration of key canopy species such as the Slender Cypress-pine.
The project is led by Parks Victoria with rabbit control being delivered across more than 100,000 hectares.
Much of the success of the Mallee Bounceback project has been a result of the successful collaboration between these partners over the last 15 years.
Mallee Bounceback - quick facts

| | |
| --- | --- |
| Target pest | European Rabbit. |
| Target native species/landscape | Pink Cockatoo (Lophochroa leadbeateri), Inland Carpet Python (Morelia spilota metcalfei), White-browed Treecreeper (Climacteris affinis), and Semi-arid non-eucalypt woodlands. |
| Partners | Parks Victoria, the Department of Energy, Environment and Climate Action (DEECA), the First People of the Millewa-Mallee Aboriginal Corporation, the Barengi Gadjin Land Council, the Mallee Catchment Management Authority, the Wimmera Catchment Management Authority, and Trust for Nature. |
| Key areas | Hattah Kulkyne National Park, Murray Sunset National Park, Wyperfeld National Park, and Lake Albacutya Park. |
How can you help?
Join your local Friends or Landcare group, or explore volunteer opportunities with the Parks Victoria tool, ParkConnect.
Learn more about the threat of rabbits in Victoria by visiting Agriculture Victoria.
Find out more
Watch the video below on best practice rabbit control, created as part of an excellent video series produced by Agriculture Victoria.
Check out the rest of the videos in the series here.
Contact Us
Please reach out if you want to learn more about the Mallee Bounceback project under the Weeds and Pests on Public Land program.
You can email us at enviro.grants@delwp.vic.gov.au
Page last updated: 19/04/23