Nominating items for the Flora and Fauna Guarantee List (FFG Act List)
Any person or organisation can nominate an item to the Scientific Advisory Committee (SAC) for addition to or deletion from the FFG Act Threatened List or the Processes List.
You may also nominate an already listed taxon for reassessment. You may wish to do this if you consider and can provide evidence that the taxon is eligible to be listed in a higher category of threat, or that it is no longer eligible to be in a higher category of threat but is eligible in a lower category of threat. For example, upon a reassessment a taxon could move from the endangered to the critically endangered category or vice versa.
Nomination and listing process
Any person or organisation, including the SAC, can make a nomination for a species to be listed or removed from the list under the Flora and Fauna Guarantee Act 1988 (FFG Act). The SAC oversees an assessment of all nominations and amendments. A preliminary recommendation is then published for public comments for 30 days. After this, the SAC makes a final recommendation to the Minister for Environment and the Minister for Agriculture. The Ministers will then make and publicise a decision.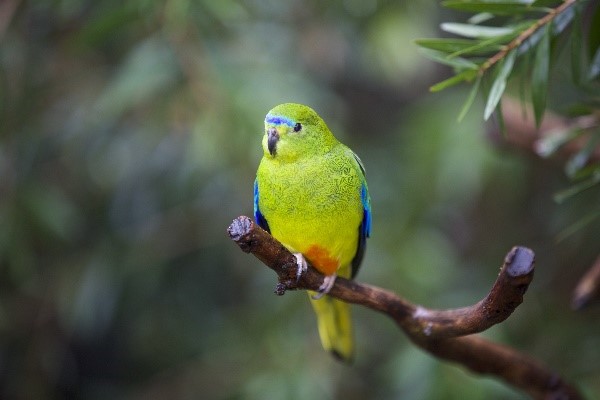 Before you nominate
It's recommended that you check that your item for nomination hasn't already been listed by looking at the currently listed taxa, community and threatening processes and the EPBC list of listed taxa.
If it's not already listed, it may have been recently assessed by the Conservation Status Assessment project team and be open for public comment.
Note: The Conservation Status Assessment Project has reassessed the status of all plant and animal species that are currently considered to be rare or threatened in Victoria using the common assessment method (CAM). There have been no changes to communities or potentially threatening processes.
Page last updated: 30/01/23