Help secure a clean air future for Victoria
Clean air is vital for Victorians' health and amenity.
Our air quality has improved significantly over recent decades and remains good by international standards.
However, there are challenges ahead - a growing population and economy, and a warming and drying climate, risk increasing air pollution if we do not start taking effective steps now.
The Victorian Government will develop a comprehensive Air Quality Strategy in 2019, to underpin air quality management policies and programs through to 2030. All Victorians are being invited to provide their views to inform its development.
In May 2018, the Minister for Energy, Environment and Climate Change, Hon Lily D'Ambrosio MP, released Clean Air for All Victorians – Victoria's Air Quality Statement. The Statement kicked off engagement with Victorians about our priorities for future air quality management. It included ideas on what could be done to protect air quality over the coming decades, such as:
* Improving our understanding of where and when air pollution occurs
* Reducing the occurrence of air pollution
* Empowering communities to tackle local air pollution issues
* Tackling emerging air quality challenges
The Victorian Government Clean Air Summit (27 August) and regional consultation sessions (commencing September) will bring Victorians together to identify actions to improve air quality over the coming decades. For detailed information, please visit the Clean Air for All Victorians Engage Victoria webpage.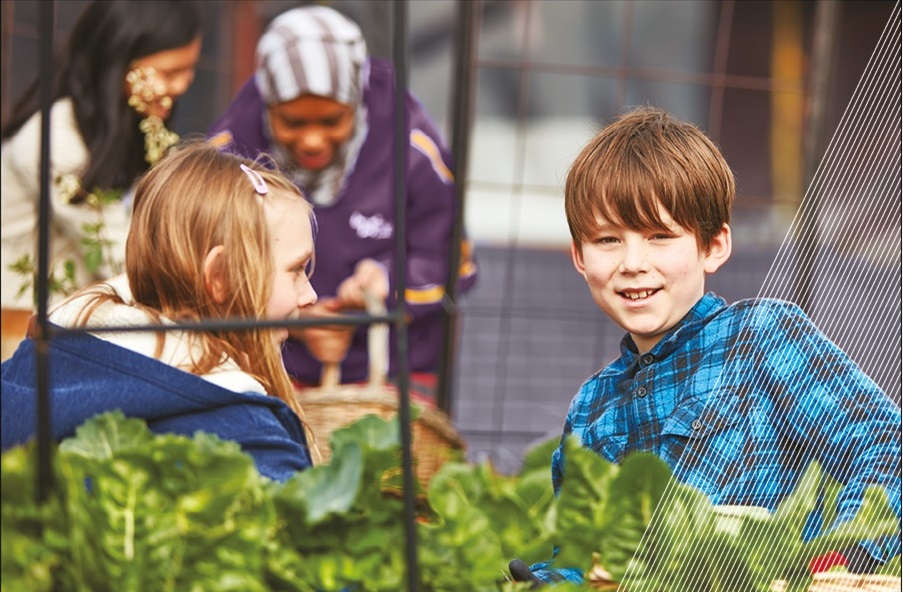 Photograph: Craig Moodie
Clean Air for All Victorians: Victoria's Air Quality Statement (PDF, 6.3 MB)
Clear Air for All Victorians: Victoria's Air Quality Statement (Accessible Version)