The Shrine to Sea boulevard and its surrounding areas hold many incredible stories – some well-known, some less so. A hidden gem among them is the incredible story of 25,000 spectators cheering on women's footy games in 1947 as they played at the old South Melbourne football ground in Albert Park. As you walk along the boulevard, look to the red bricks of the old South Melbourne stand and imagine the cheers and colour of this extraordinary event.
2022 marks six years since the introduction of the Australian Football League Women's Competition (AFLW). Professional competition football was confined to male players for decades despite years of campaigning for a women's competition in the AFL, which finally came to fruition in 2017. Now, as the 18 teams lace up for the AFLW season seven, we look at the origins of women's footy that took place in Victoria over 70 years earlier.
Girls had played in the junior league in Victoria since the 1980s but were restricted from participating in competitive games after the age of 14 or 15. In 1981, a senior women's competition was established, although it did not have the same competition make-up as the men's AFL.
February 2017 kicked off the inaugural season of AFLW and since then, the competition has seen plenty of changes; the number of teams has increased from eight to 18 with the Swans joining this year for their inaugural season and gaining the first draft pick, Montana Ham; the game style has developed along with the level of skills and professionalism in the game.
To date, 282 AFLW games have been played, hosted on 47 different grounds, with a total of 622 different players making their debut. Since its debut, over a million spectators have attended AFLW games.
It's a rapidly evolving segment of the game that is continuing to garner public and media attention. However, this was not always the case for women and girls who wanted to give it a go.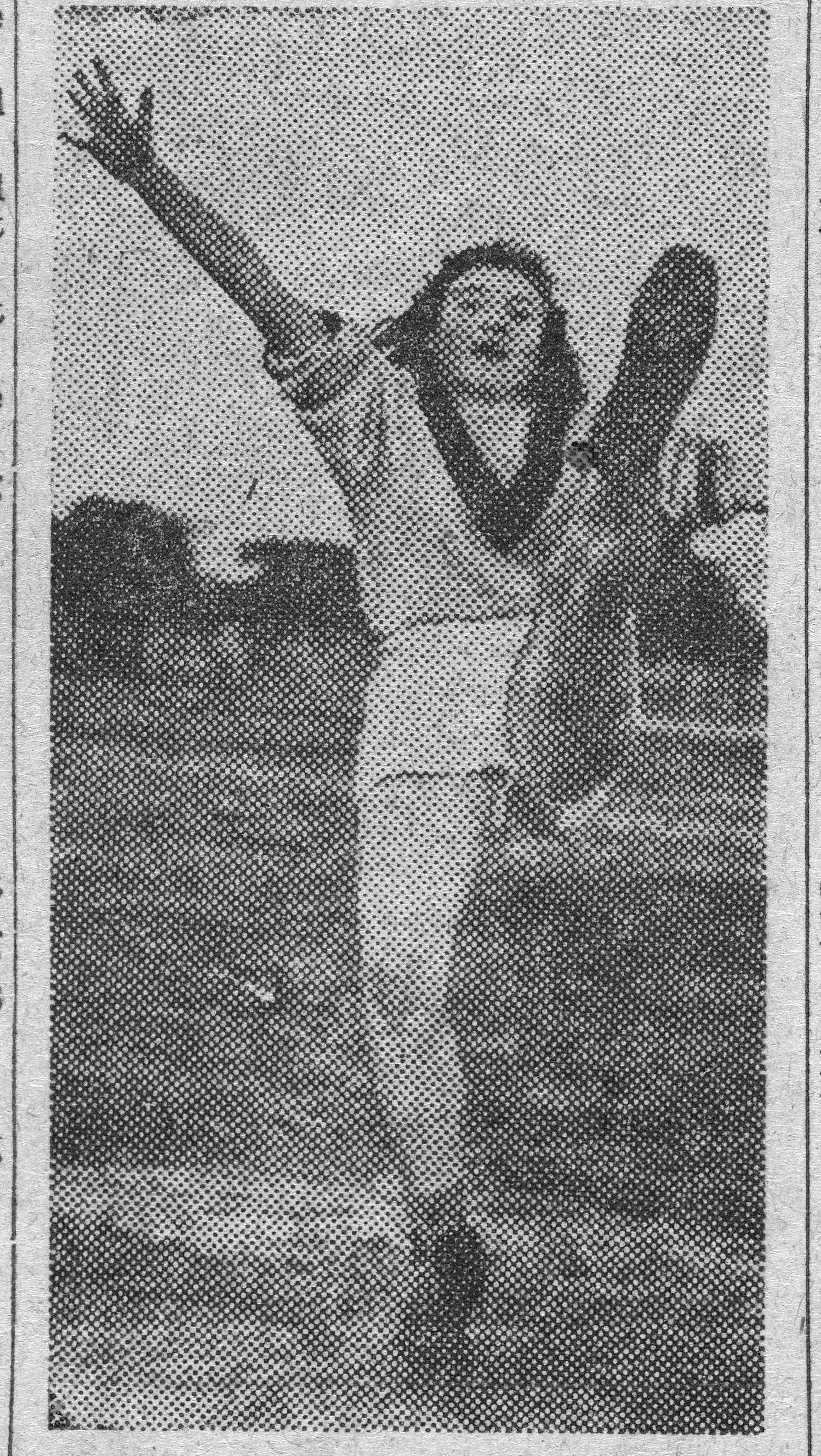 AFL origins in Victoria
Australian Rules Football was developed in Melbourne in the late 1850s. It drew on earlier football codes as well as the Indigenous football game of marngrook, which was played by both men and women. Originally, it was designed specifically for young men who played cricket during the summer to keep them fit over the winter.
The new code evolved into a gruelling contact sport, and games often lasted for several hours.
In the 19th century, the notion of women competing in such a game clashed with Victorian-era norms. But, as attire became less restrictive, women's participation in organised sport grew.
By the early 1900s, games such as tennis and croquet were considered acceptable for women. But competitive sport demanding extreme physical exertion was deemed to be too strenuous for women's 'delicate' constitution. Of course, nothing stopped girls from playing football in the local park with their brothers and friends.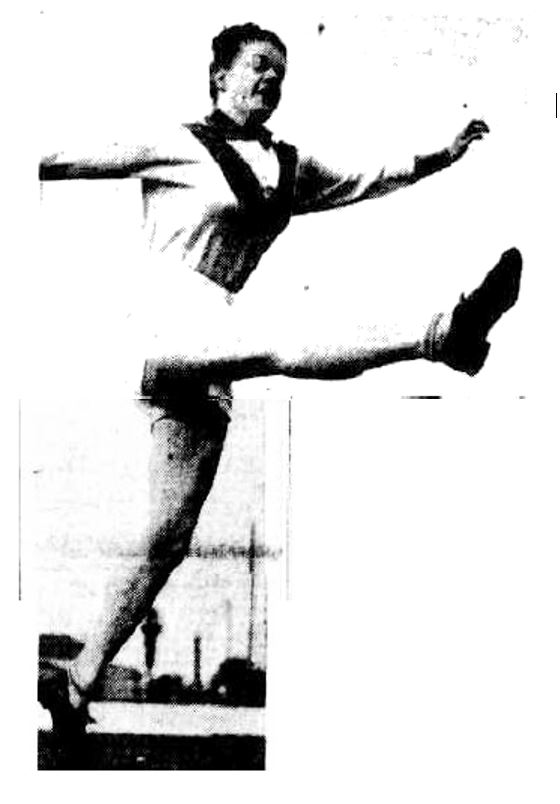 War and women
In the early 20th, women continued to strive to have their voices heard in political campaigns and on topics of national importance. This was a critical era in which women fought for the right to vote and played a key role in the anti-conscription movement during World War I.
The public was also beginning to question the barriers preventing women from engaging in traditional men's games.
By the 1920s, women's participation in sports such as cricket and football was sometimes promoted for the novelty value.
Girls' exercise through games such as tennis, golf, and swimming was encouraged. Football, though, was seen as too strenuous and potentially dangerous for girls.
There were some isolated girls' football matches in Victoria, mostly in the country, including Ballarat in 1918 and elsewhere in the early 1920s. However, in the 1930s there was little evidence of girls playing competitive football in Victoria.
During World War II, faced with a diminished male workforce, many women gained employment doing traditional 'men's work'. The liberties that women won during the war years and its aftermath also extended to the sports field.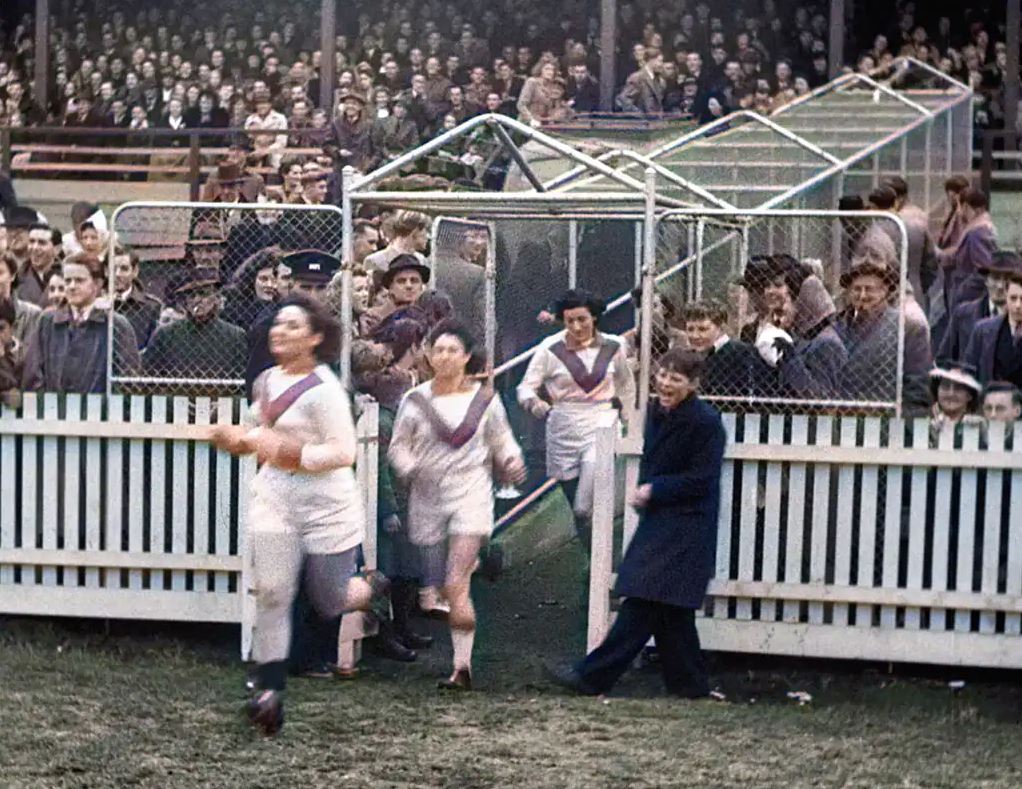 Despite World War II ending in 1945, life in many countries did not immediately return to 'normal'. In addition, Britain was facing disastrous floods and, as a result, experiencing severe food shortages.
On 7 June 1947, in a bid to raise money for the 'Food for Britain' campaign, an appeal supported throughout commonwealth countries, the South Melbourne Football Club put out a call for women who would be eager to play a game at the Swans' Lake Oval headquarters the following July.
The answer to the call was a resounding "yes", as hundreds of women called and wrote to the Swans to voice their enthusiasm.
One noteworthy applicant included a "Mrs C. Curtin", who was married to St Kilda player Jack Curtin. Another was 15-year-old Gladys Phillips, nominated by the men's social team she played with and a sporting all-rounder.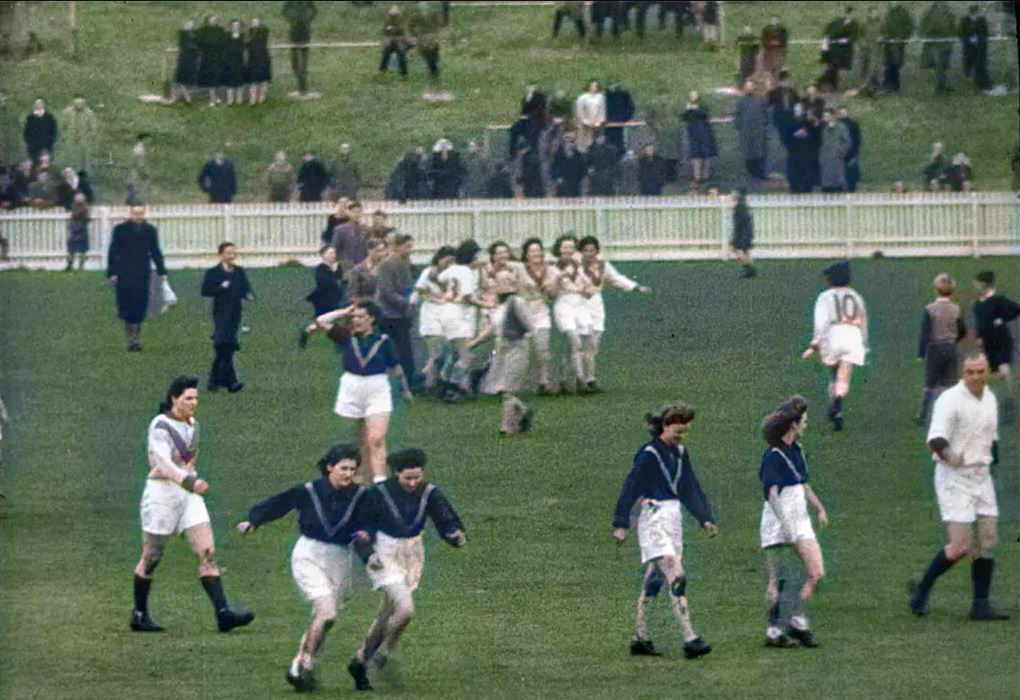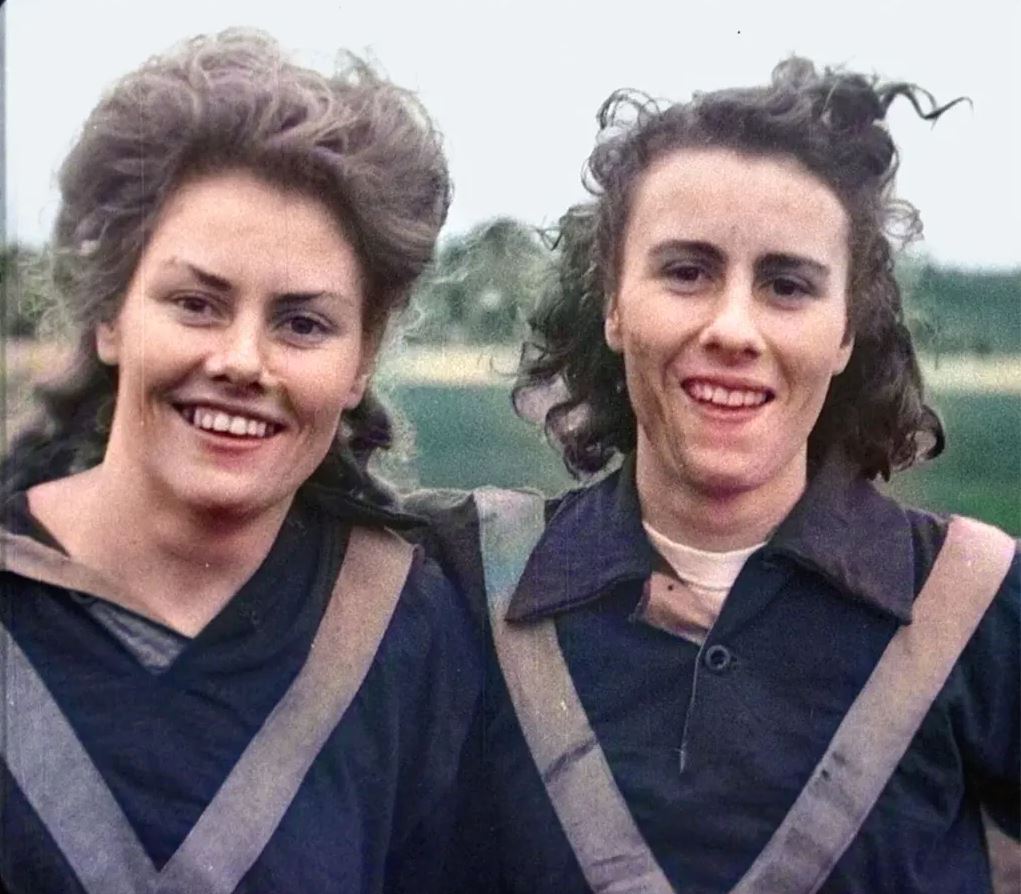 As a result of the popularity of the call-out, the Swans decided that instead of a single game, they would host a lightning premiership.
St Kilda, Carlton, and Footscray joined the Swans for the event on Sunday 6 July 1947, each represented by a women's team.
The papers applauded the games as being entertaining and played to a high standard. The final play-off resulted in a draw between Footscray and the mighty 'bloods', South Melbourne.
Despite mixed media responses in the lead-up to the event, the day was a huge success, with an estimated crowd of 25,000 in attendance and raising £650 (around $45,000 today) for the campaign.
"Well, we smell like footballers, anyway." — Unnamed girl playing for Carlton, Sun-News Pictorial, 13 August 1947
The games are noted as being significant in the broader history of women's footy because of the significant press coverage at the time (albeit controversial), and because the teams involved were associated with Victorian Football League (VFL) teams.
For many, this signified that Melbourne's elite football clubs were prepared to give resources in support of women's football, even if only in a novelty fashion.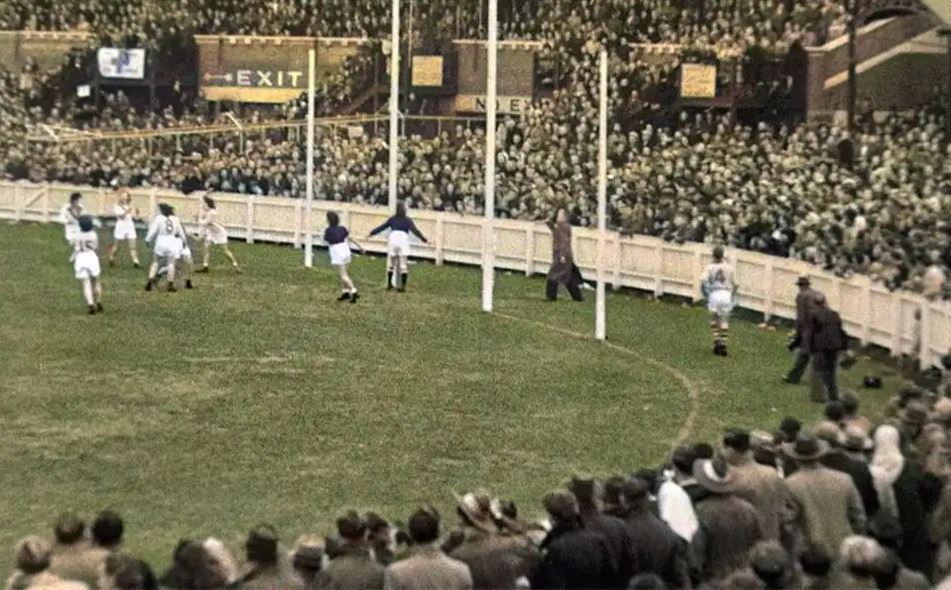 In the years that followed, women's AFL games began to flourish in country Victoria in towns like Daylesford, Castlemaine, and Bendigo.
Although it would be many years before we would see women's games played regularly and competitively, the grounds of the South Melbourne Swans' Lake Oval (now the Lakeside Stadium) will forever hold the history of the women who had a kick for a worthy cause and for some iconic community entertainment.
This is just one of many exciting historical stories from the local Shrine to Sea area. Stay tuned for more stories celebrating the area's exciting history.
Page last updated: 25/10/22