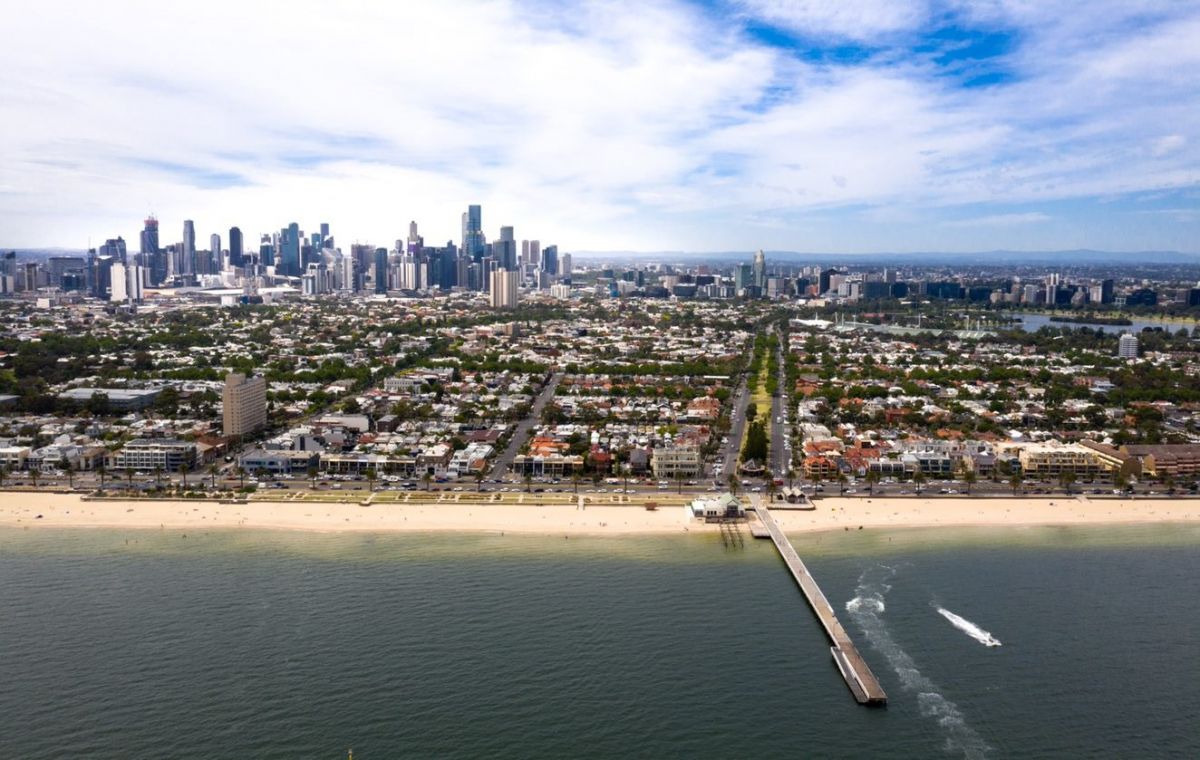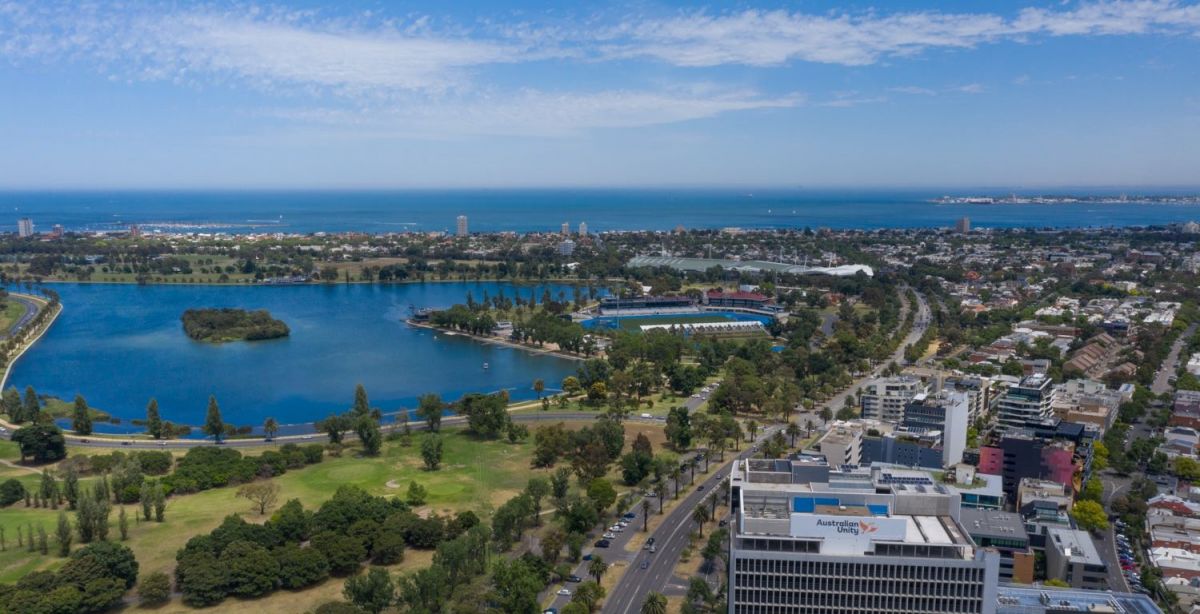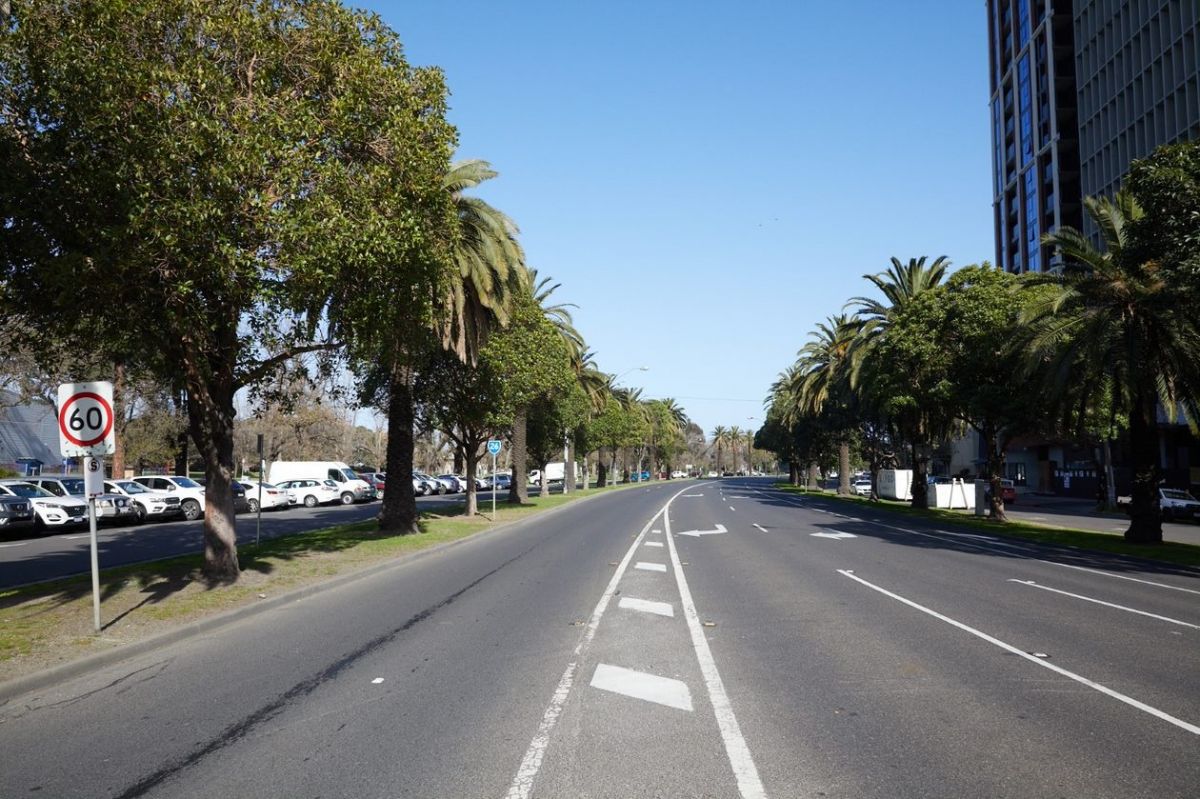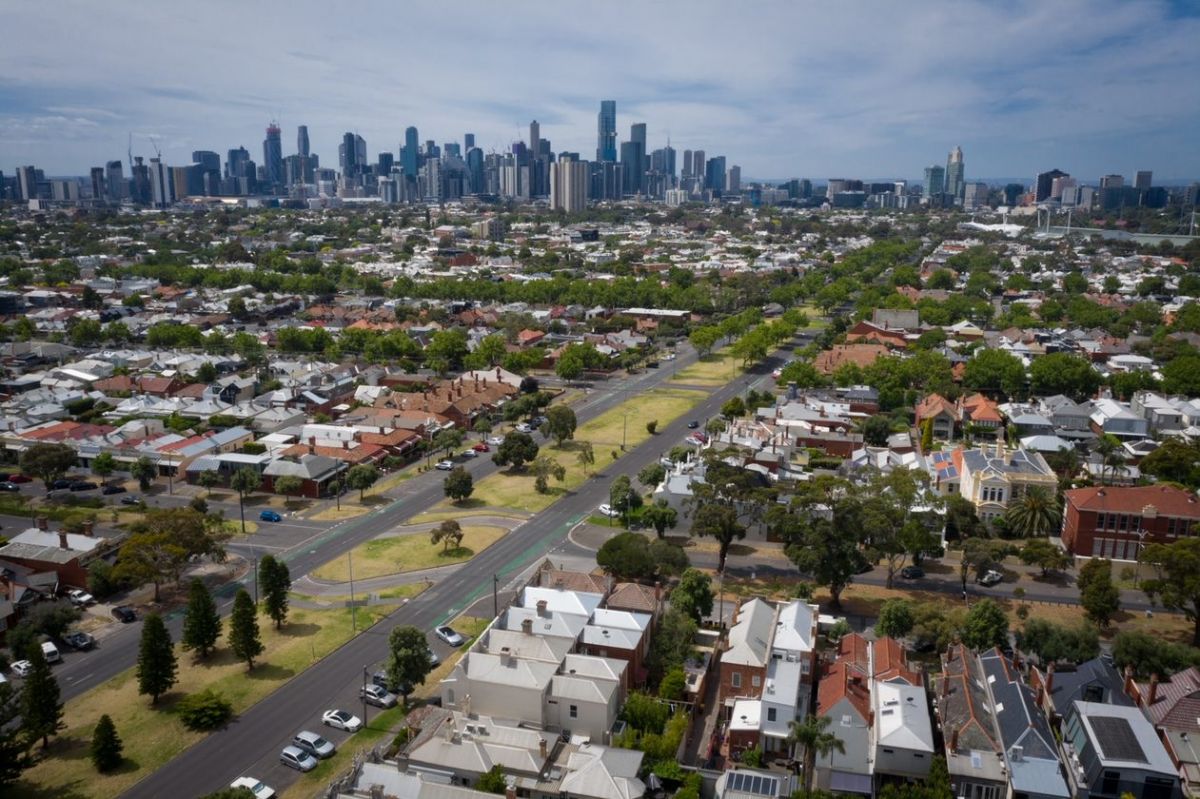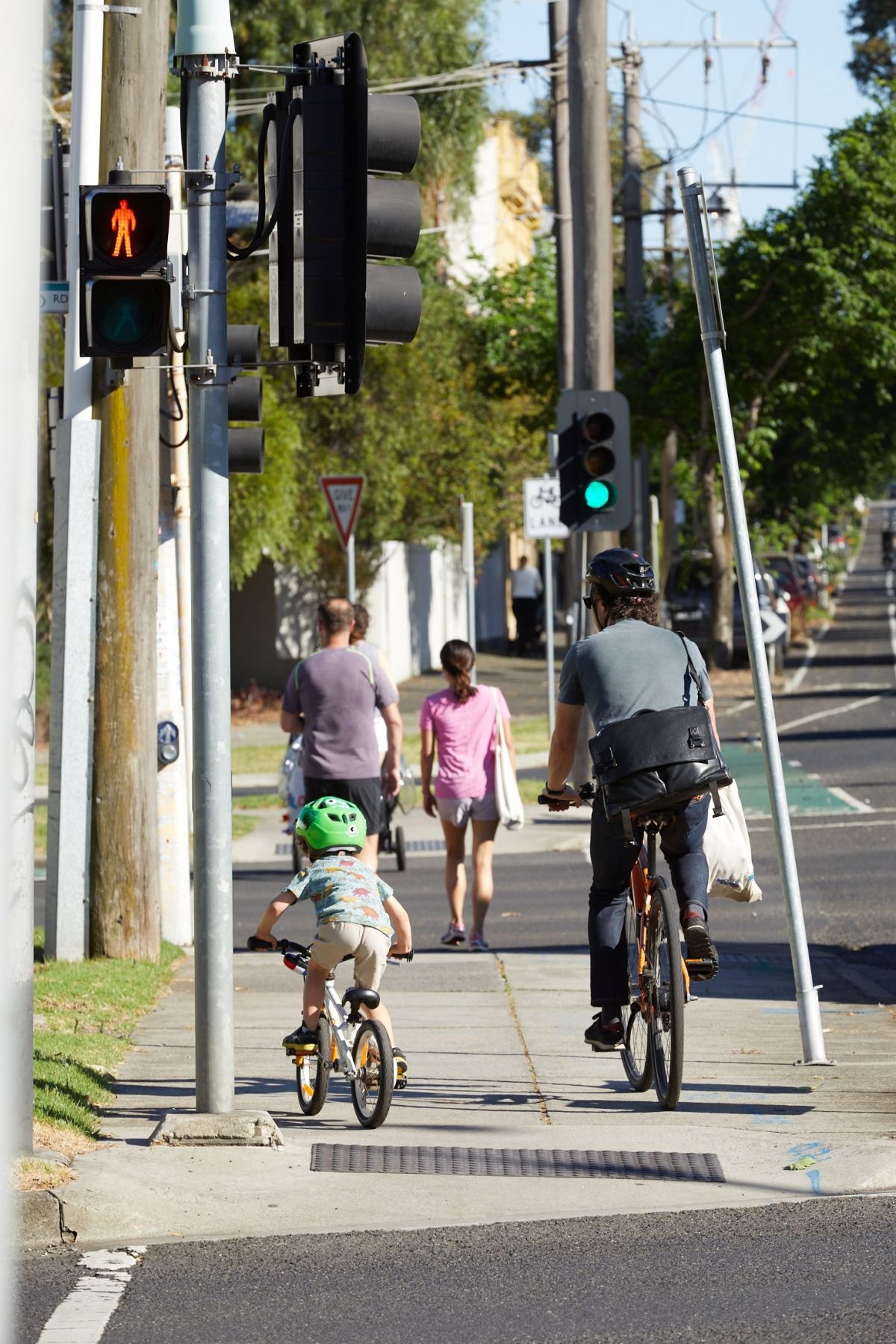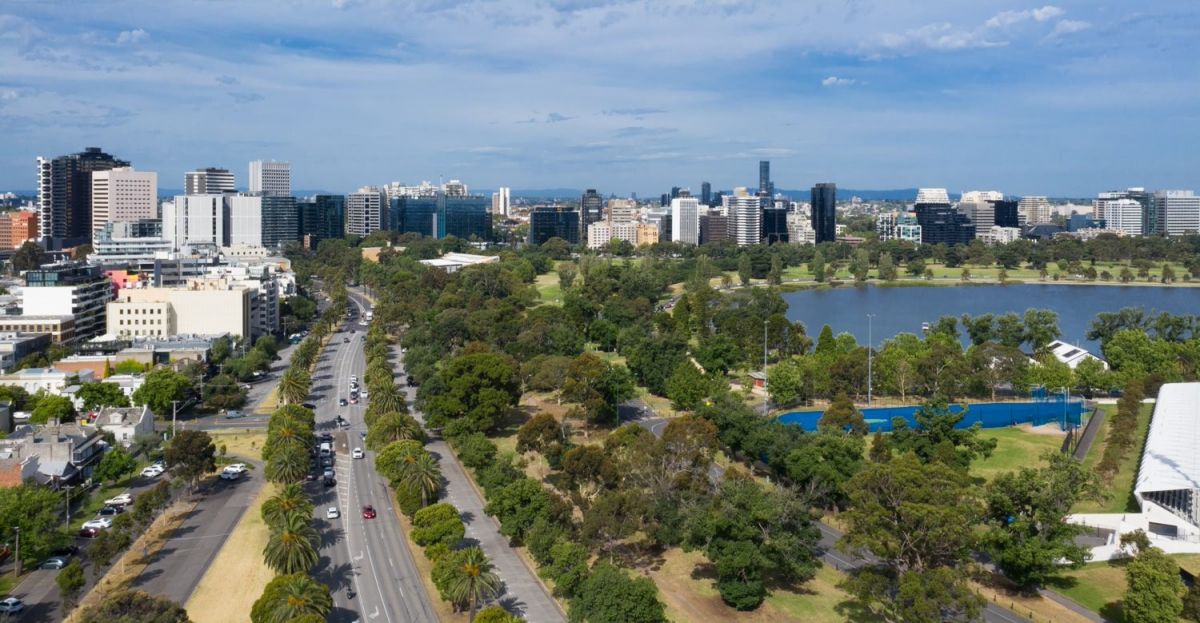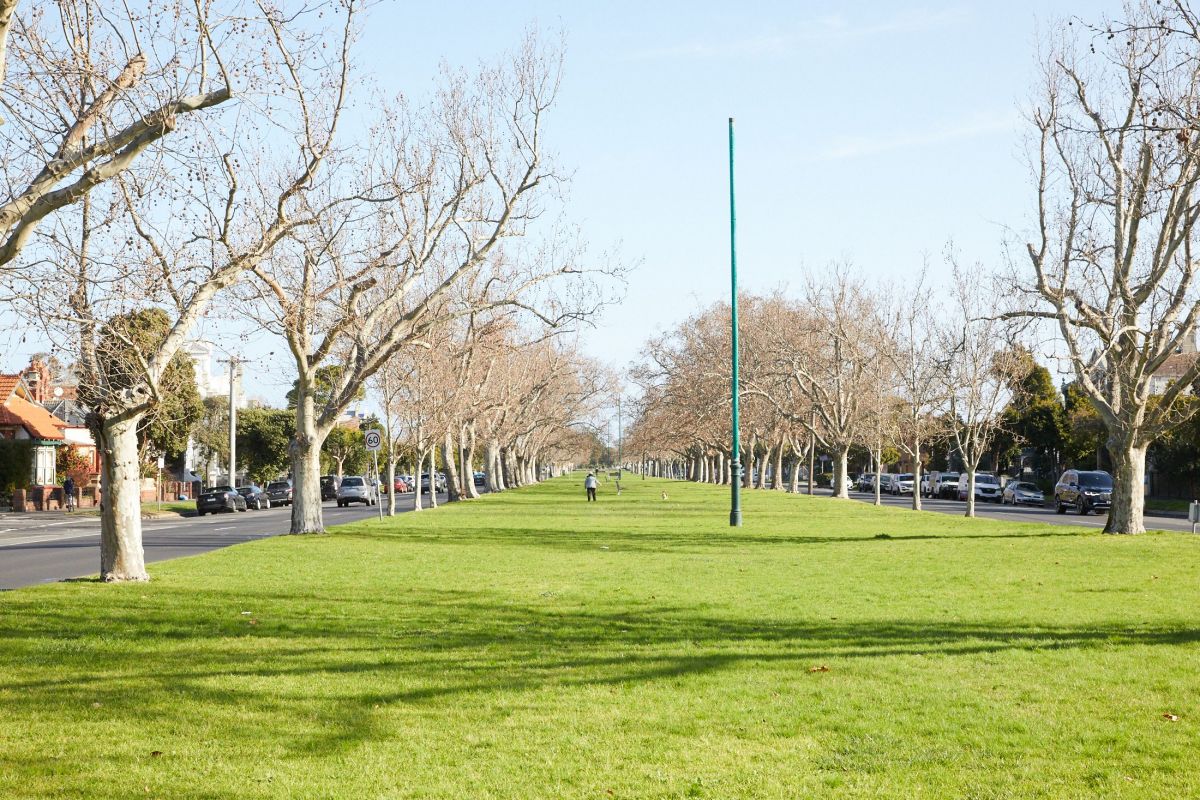 The $13 million Shrine to Sea project will create a boulevard connecting the Domain Gardens to Port Phillip Bay via Albert and Kerferd roads.
The project will enhance the existing greenery and open spaces, improve the safety and experience for people walking and bike riding through this part of Melbourne and help bring the local history, stories and culture to life for resident and visitors.
The Department of Energy, Environment and Climate Action (DEECA), formerly the Department of Environment, Land, Water and Planning (DELWP), became the lead agency for this project in late 2019 and is working in partnership with the City of Port Phillip, the Department of Transport and Planning (DTP), formerly the Department of Transport, and Parks Victoria to deliver the project.
The project area covers a range of public landowners and managers, residents, businesses, schools and community groups and takes in South Melbourne and Albert Park's suburbs.
Shrine to Sea objectives
When it's complete, the Shrine to Sea project will:
Enhance the green boulevard
Create safer and clearer links and connections for walking and cycling
Celebrate local stories
Improve usable open space
We are currently working on a draft masterplan for the project, which incorporates input from our project partners, Traditional Owners, technical specialists, the community panel, other community engagement feedback and stakeholder meetings. A draft will be released for public comment.
Once the masterplan is finalised and approved, detailed design, planning approvals and project delivery will begin. Where works align with other plans already approved or committed to by other agencies, these works will progress sooner (e.g. Albert Park Master Plan, and tree replacement plantings as part of the Anzac station project). We anticipate the majority of the project will be completed by 2025.
Celebrating local stories
Celebrating Local Stories is a key initiative in line with the Shrine to Sea project which explores the rich local history, stories, and culture in the boulevard area.

In this multi-part series, we explore the little and well-known stories from the boulevard and surrounding areas. As we continue to work to enhance the Shrine to Sea boulevard to provide safe and enjoyable experiences for the future, we also want to celebrate the area's vibrant past.
Project updates
Project location
The Shrine to Sea project area is highlighted in red and connects Domain Gardens to Port Phillip Bay along Albert and Kerferd roads.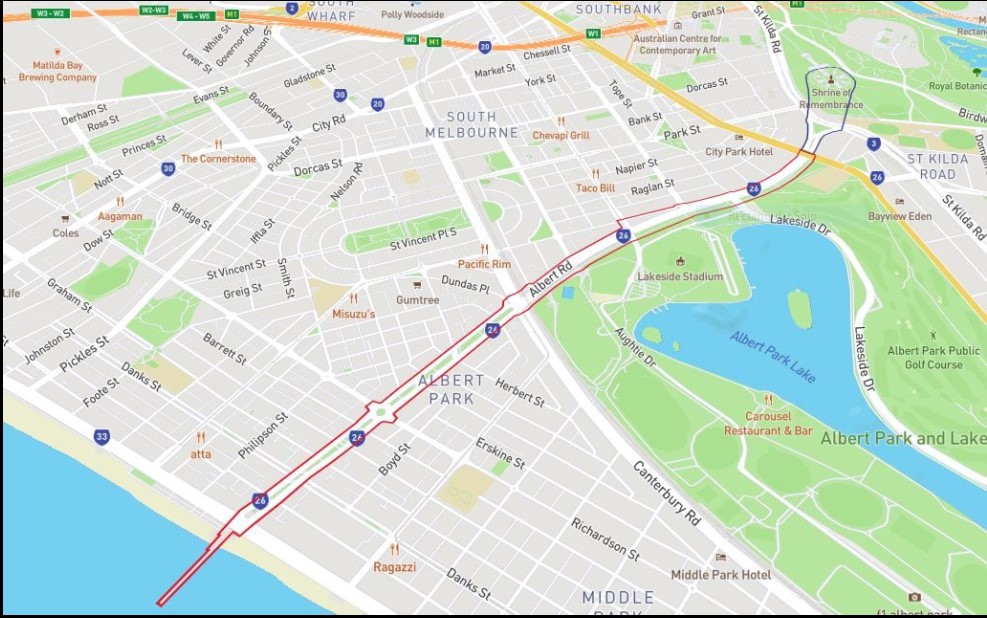 Community involvement
Engagement background
Parks Victoria led the initial community engagement process between September and November 2018 to inform the project aims and scope. You can read more about that Parks Victoria's Engagement Findings Report found in the Related Documents section below.
Since DEECA became the lead agency in late 2019, we have been further developing the engagement program to ensure we are connecting with a wide range of stakeholders to understand the different issues, needs and opportunities, recognising the changing urban character and challenges along the route.
We are continuing to engage with residents, visitors, businesses, schools, agencies and local interest groups throughout the planning process to ensure all voices are heard.
Be sure to check this page regularly as we will be updating it as future opportunities for engagement become available.
Related documents
Contact us
If you have any questions or would like to be added to the Shrine to Sea mailing list, please contact us.
Page last updated: 06/03/23