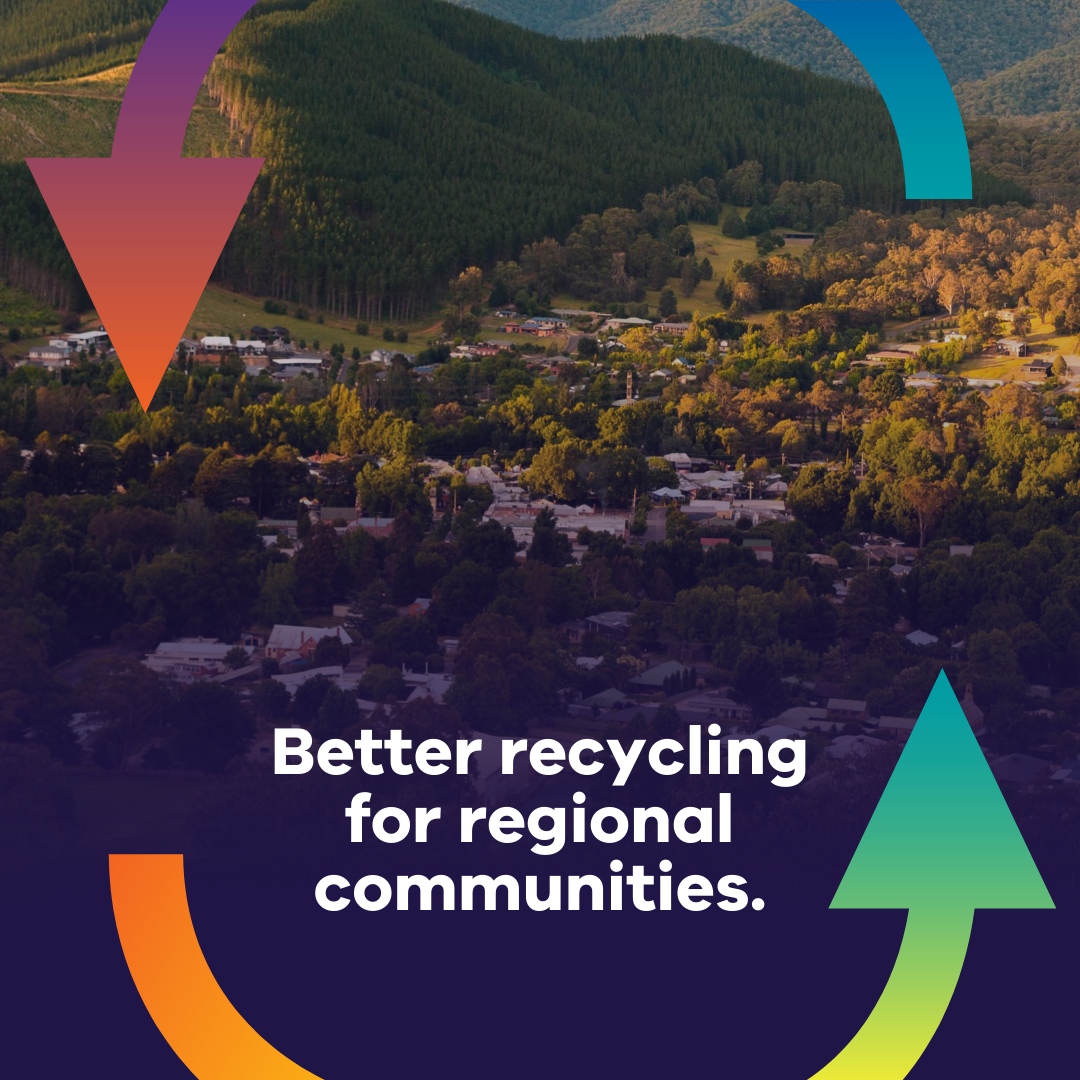 When it comes to recycling, everyone does their bit to bin it.
Once separated at home, those materials then get taken to resource recovery facilities for sorting and recovery, so they can be remanufactured into new products and avoid landfill.
Resource recovery facilities are the building blocks of a strong recycling network.
The Victorian Government is giving a significant boost to resource recovery facilities in regional Victoria, through the $40.9 million Regional Recycling Fund.
Funding will help build capacity at these facilities by supporting local jobs and infrastructure upgrades, to keep recycling local and support economic recovery from COVID-19 in regional areas.
Applications for the first round of $10 million grant funding is now open, and will target recyclable materials including cardboard, plastic, paper, glass and mixed recyclables.
The Regional Recycling Fund will also invest in regional material recovery facilities and will be informed by the development of Regional Circular Economy Plans.
This funding is offered as part of the Victorian Government's $515 million investment to deliver the biggest transformation and reform of Victoria's waste and recycling industry.
Grant applications are now open for up to $500,000 each for key regional resource recovery facilities.
Applications for the Regional Recycling Fund close at 4pm on 9 March 2022. If you would like more information, visit Regional Recycling Fund.
Page last updated: 14/02/22