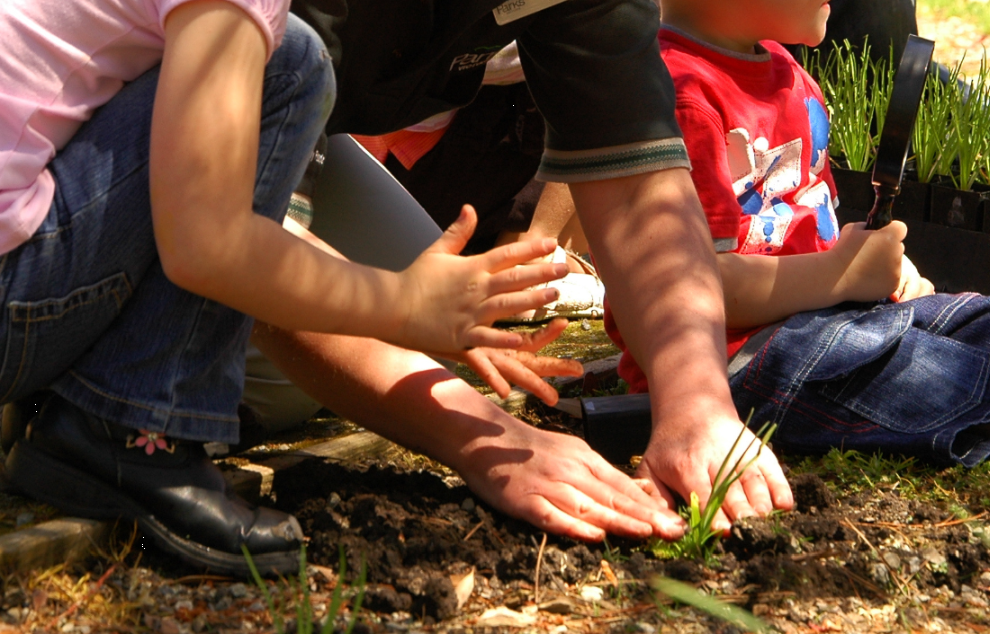 DELWP worked with Volunteering Victoria and the Youth Affairs Council Victoria to develop two new tools, a Youth Ready Assessment and an associated Guide for volunteer groups that will help them to increase youth participation.
These offer practical tips and suggestions to involve independent young volunteers in the teen and 20s age groups.
Engaging more young people helps secure a long-term future for volunteer groups and allows experienced hands to pass on their knowledge to a new generation.
The assessment and guide tools were developed with input and guidance from a youth reference group and a reference group of environmental volunteering organisations.
Download your copy of the Youth Ready Guide and Assessment.
Page last updated: 29/10/21