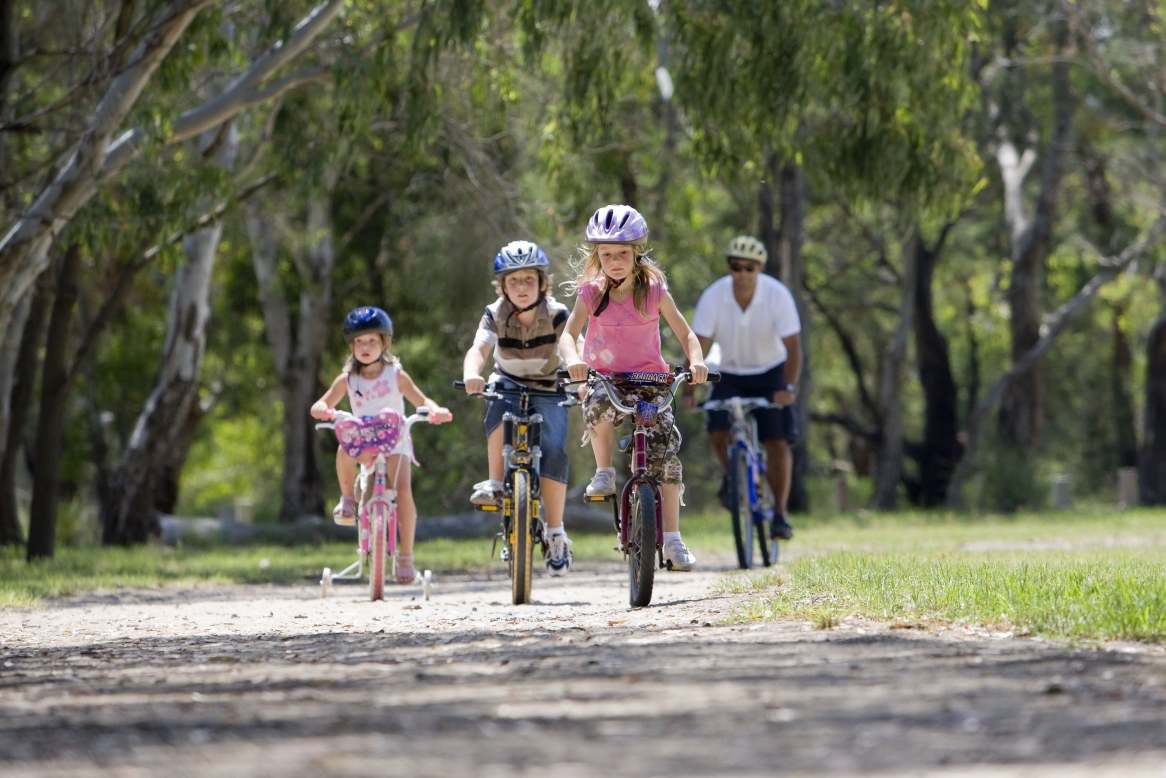 Image credit: Parks Victoria
Jacksons Creek Regional Parklands will span 1,008 hectares near Sunbury, on Woiwurrung Country in Melbourne's north-west.
Cardinia Creek Regional Parklands, on Bunurong Country, will be a 508-hectare park near Officer in Melbourne's south-east.
Consultation is open now until 30 November 2021 via the Engage Victoria website.
Have your say on the future of Jacksons Creek Regional Parklands, and Cardinia Creek Regional Parklands at Engage Victoria.
Your feedback will add to parkland planning that supports community health and wellbeing, protects nature and strengthens cultural heritage.
A key focus of both projects is respecting and embedding the cultural heritage values of the Traditional Owners of the land.
The Wurundjeri Woi Wurrung Cultural Heritage Aboriginal Corporation has completed a cultural values study for inclusion in planning for Jacksons Creek Regional Parklands and the Bunurong Land Council Aboriginal Corporation is conducting a study for Cardinia Creek Regional Parklands.
The two parkland projects are part of the Suburban Parks Program, which is investing $154 million in more than 6,500 hectares of new and improved parks and trails in Melbourne's growing outer suburbs.
For further information on the program and park updates, visit the Suburban Parks Program.
Page last updated: 17/11/21