1. Get fit and healthy, in both mind and body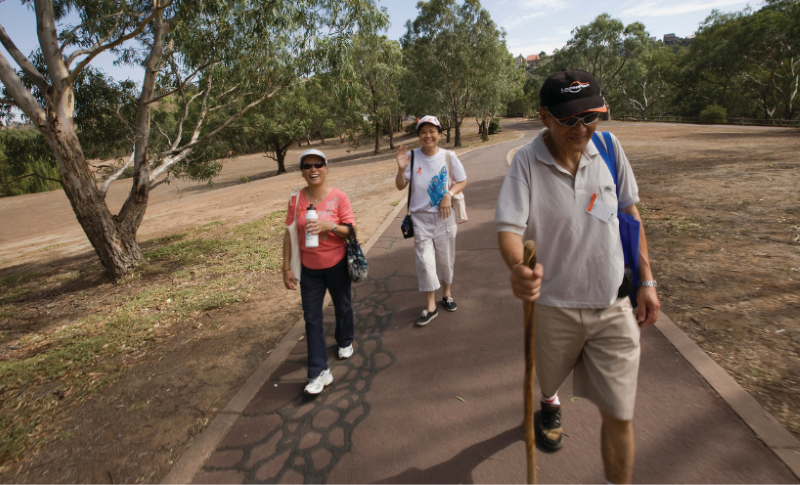 How many times have you made this New Year's resolution?
It's as easy as finding a park and going for a walk.
You can't beat exercising in nature. It's free. It offers greater physical and mental health and wellbeing benefits than the couch and it's proven to reduce stress, lower your blood pressure and get your creative juices flowing.
Remember: plan your trip. If your preferred destination is crowded, have an alternative up your sleeve just in case.
Stay COVIDSafe
Maintain a 1.5 metre distance from others where possible, carrying a mask and using it indoors, using a hand sanitiser and practising good hygiene.
If you have COVID-19 symptoms, stay home and get a COVID-19 test. For more information, visit www.coronavirus.vic.gov.au.
Getting active in nature could be the start of a whole new, fit and fabulous you.
2. Save money and reduce your food waste
One of the happy side effects of living a more sustainable life is the money you save.
Food waste costs the average Victorian household more than $2,000 a year!
If you give more thought to meal planning, you could save a packet. Go shopping with a list and work out how you can use the leftover ingredients from one recipe in another a day or two later.
Find out how to avoid food waste at home at Sustainability Victoria's website.
Cut power bills by making your home more energy-efficient
You can get an energy assessment for your home through the Victorian Residential Efficiency Scorecard.
It offers tips from plugging holes and gaps in places you'd never think to look, to adding some insulation.
You'll get a home rating that's simple to understand and tells you how your home copes with heat and cold.
Cut back on entertainment costs by getting outdoors
A trip to the local park, creek, river or beach is fun and free. Sign the kids up for some free Junior Rangers activities or enjoy free entry for kids to Melbourne Zoo, Werribee Open Range Zoo or Healesville Sanctuary on Victorian Government school holidays, Victorian public holidays and weekends. Be sure to book ahead!
The Royal Botanic Gardens of Victoria also runs a range of events – some free and some at cost – at its Melbourne and Cranbourne Gardens.
3. Do your bit for nature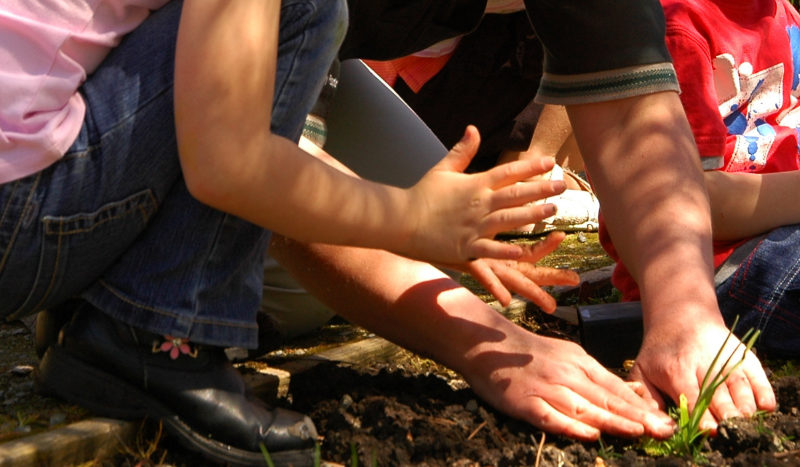 We know that Victorians are passionate about the environment.
4. Use less, recycle more
Reducing our carbon footprint, using and wasting less and saying goodbye to single-use plastics are just a few ways every one of us can make a difference to pollution and climate change.
Often, using less will also help you with resolution #2 – spending less money.
Buy reusable metal straws. BYO containers for your takeaway food. Use paper cotton buds instead of those with plastic sticks. Keep a reusable water bottle or coffee mug handy when you're out and about.
5. Try camping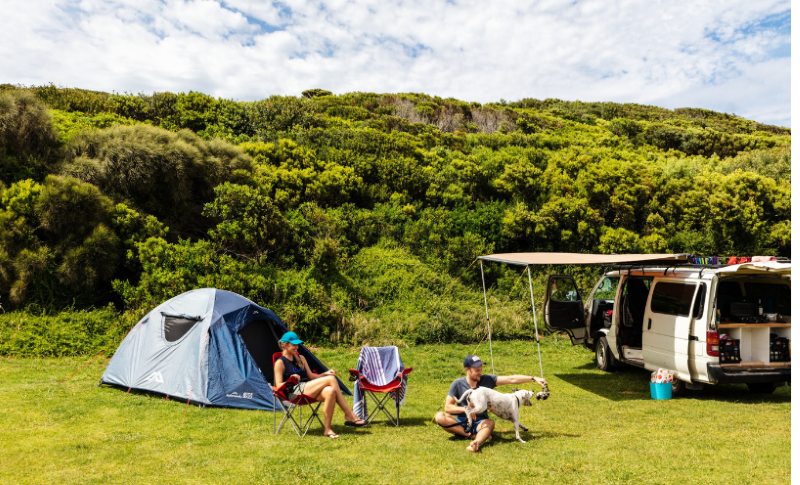 Swap your screens for some camping gear and take a trip to Victoria's state forests or national parks.
Page last updated: 31/12/21