Grants of up to $20,000 are available for on-ground works, education and capacity-building projects to protect and restore Victoria's land and environment.
Support and start-up grants of $500 are also available for new and existing groups.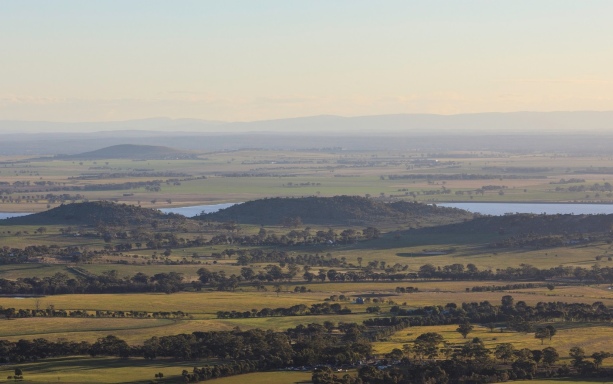 Who can apply?
Grants are open to all Victorian Landcare and environmental volunteer groups and networks that advance the Landcare ethic and care for the environment. These include, but are not limited to:
Coastcare groups

Conservation Management Networks

"Friends of" groups

Landcare groups and networks
How to apply
Victoria's ten Catchment Management Authorities (CMAs) are delivering the Victorian Landcare Grants. The application process will close at 12 noon on Tuesday, 12 June 2018.
To apply, visit your CMA website. You will be able to view the guidelines and complete the application form for your region:
To find out which CMA region your group or network is in, please visit www.landcarevic.org.au/groups and go to "contact information" on your group page.