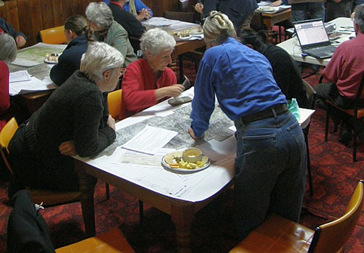 What are the Community Skills Development Grants?
The Community Skills Development Grants aim to strengthen environmental volunteer group and network capacity by supporting learning and skills development opportunities, and encouraging knowledge sharing with other groups and networks.
$495,500 has been provided to 59 environmental volunteer groups across the state to undertake activities that will strengthen the capacity of volunteer community-based groups and networks.
These grants will fund training and development opportunities to support groups and networks in the important work they do on-ground to enhance and protect our natural environment.
The successful applicants, projects, and funding allocations are available here.