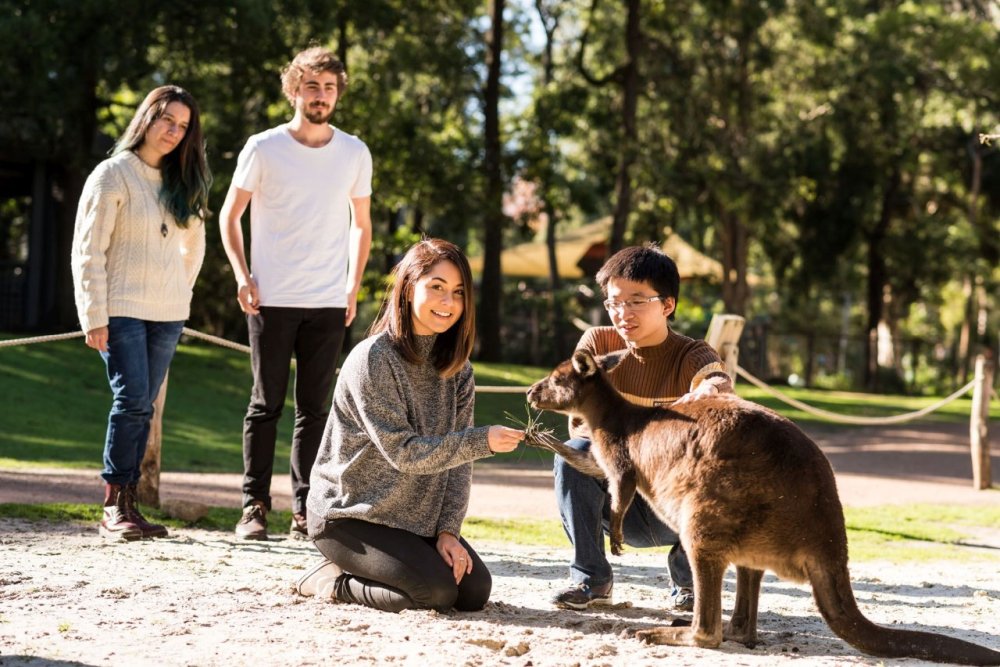 The first ever Victoria Nature Festival is a free, virtual event aimed at helping Victorians stay connected with nature while still following public health restrictions. And it's on now!
Originally planned as a traditional 'live' festival, it has pivoted online. It features an impressive array of events, activities and experiences Victorians - and those who live beyond our borders - can enjoy.
According to Deputy Secretary Environment and Climate Change Kylie White, that's been possible because of the broad collaboration with festival partners like Phillip Island Nature Parks, Dja Dja Wurrung Clans Aboriginal Corporation, Parks Victoria, Royal Botanic Gardens, Zoos Victoria, Vic Catchments and many others.
"Although a live festival would have been wonderful, taking the 2-week event online means more people can enjoy many nature-related events, experiences and activities. There's no need to buy tickets or travel from one event to the next," Kylie said.
Among some of the diverse highlights -
· Phillip Island virtual penguin parade
· virtual meditation in the Royal Botanic Gardens
· preserving Budj Bim's cultural heritage
· learn how to build nesting boxes with the kids
· join an online nature seminar.
"We have timed the festival to coincide with the last half of the school holidays to give little kids – and big kids too – lots of free entertainment options they can enjoy from the comfort of home."
Kylie says connecting with nature is important for mental health and wellbeing, particularly at times like these. "We want to remind Victorians that they can still enjoy nature with a daily walk through the park, birdwatching from their yard or getting a virtual view of Phillip Island's little penguins take their evening race to their burrows."
Set yourself a reminder to connect with nature close to you through the Victoria Nature Festival – it's happening now until 11 October. It's good for your health and wellbeing.
Thank you to our Victoria Nature Festival partners, Parks Victoria, Phillip Island Nature Parks, Zoos Victoria, Royal Botanic Gardens, Dja Dja Wurrung Clans Aboriginal Corporation, Federation of Victorian Traditional Owner Corporations, Vic Catchments, EPA Victoria, Trust for Nature, Sustainability Victoria and the Commissioner for Environmental Sustainability.
We acknowledge the Traditional Owners of the land and pay our respects to their Elders, past, present and emerging
Page last updated: 28/09/20