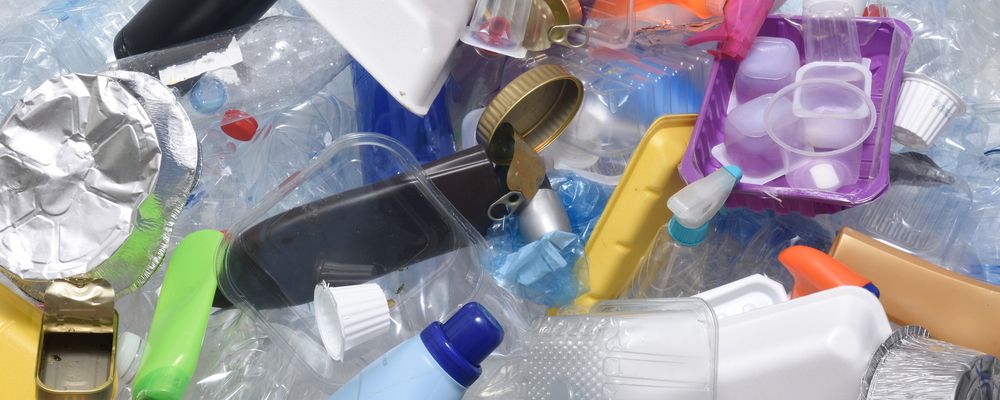 KordaMentha, the Receivers and Managers of SKM and Government have come to an arrangement to support a transition back to processing of kerbside recycling across Victoria through a $10.0 million subordinated loan.
Within a week cleanup of SKM owned sites (excluding sites SKM leased from third parties to store waste), essential maintenance and any necessary actions to ensure environmental or occupational health and safety compliance will commence .
This will allow processing of kerbside recycling to progressively resume once the backlog of waste at SKM sites has been processed, commencing by the end of September.
The transition will be supported by a $10 million loan facility to the Receivers and Managers. Cleanaway appointed Mark Korda and Bryan Webster of KordaMentha as receivers and managers of the SKM group (excluding GRS glass operations) on 21 August 2019.
The Government will continue to work with all relevant stakeholders to facilitate a smooth transition back to normal kerbside collection and processing of recyclables across the state.
Progressive resumption of waste processing and collection of kerbside recycling is also expected to expand available work for employees of SKM's businesses.
Page last updated: 29/08/19