Successful recipients
Successful Community and Volunteer Action Grants recipients were announced on 3 September 2018.
The grant round will fund 73 applications, totalling $2.4 million.
A list of successful applicants can be found here.
Who was eligible to apply?
Community and volunteer groups (both urban and rural), Traditional Owner groups, not-for profit environmental organisations and schools primarily focused on environmental projects, such as biodiversity conservation or habitat protection and restoration.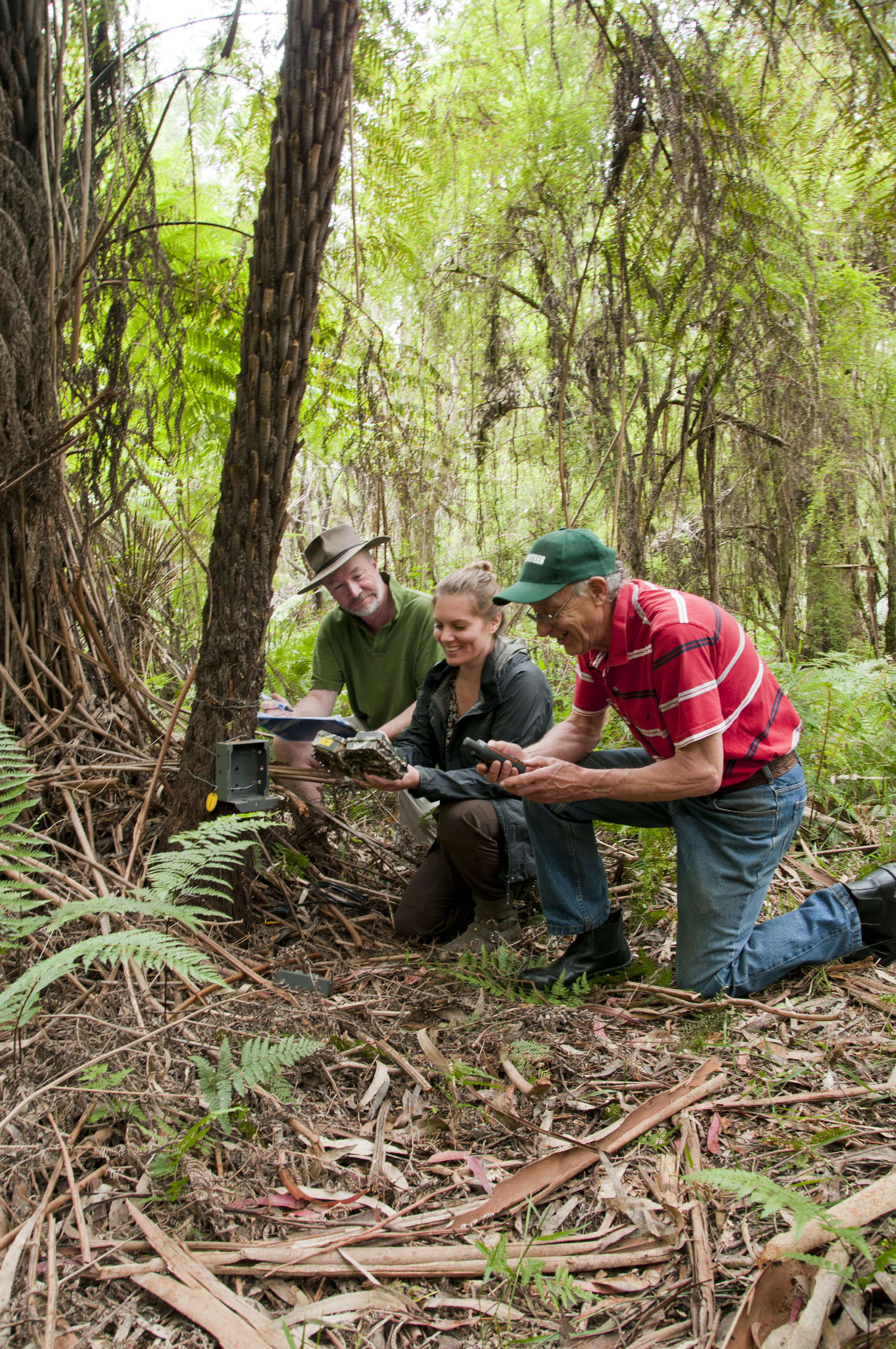 Community and Volunteer Action Grants funding aims to support practical community efforts to deliver conservation projects on public and private land.
Grants between $5,000 and $50,000 have been provided to successful applicants to support communities in efforts to conserve their local biodiversity and threatened species.
The program supports a wide range of projects and activities that help to protect, improve and expand habitats for our native plants and animals. Support will also be available for activities that address threats to local biodiversity values and help communities better understand and manage local native species and natural environments.