The purpose of this consultation is to invite the public to provide any additional evidence to support or amend the draft assessments. If you believe that you can contribute, we welcome your assistance.
It is important to note that while we invite comments on the draft assessments, any species that has a status under the Environment Protection and Biodiversity Conservation Act 1999 (EPBC Act) will retain that status in the national section of the new Victorian Threatened List. Submissions to change the EPBC Act status cannot be considered in this process, but must be addressed in a nomination to the EPBC Act.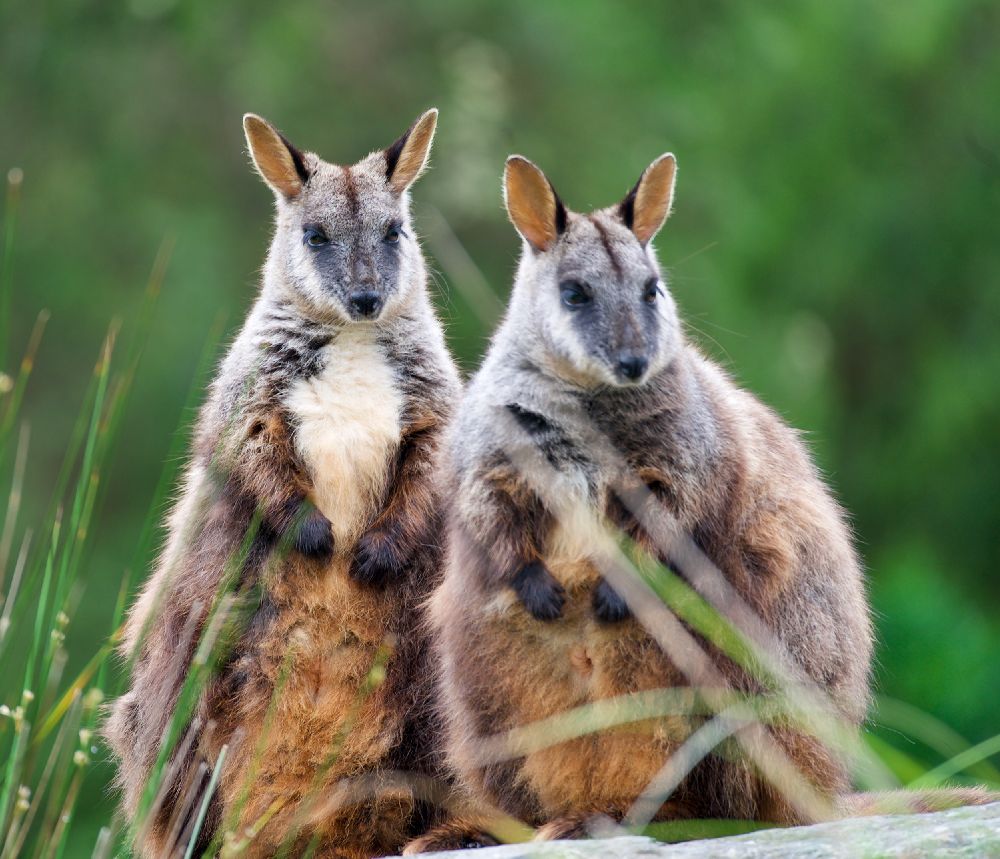 Credit: Zoos Victoria
Draft assessments are now available for comments and submissions
Submissions close on November 20, 2020.
Assessment reports for all vertebrate fauna and freshwater crayfish can be found at the bottom of this page.
A selection of vascular plants can also be viewed. This includes most of the plants that have been assessed as not threatened.
To obtain reports for all other invertebrates, plants and fungi, or to request an accessible of any report please email csa.project@delwp.vic.gov.au.
A complete list of assessed species are available to download.
Tables of assessed species
(PDF, 913.2 KB)
List of assessed species
(Excel, 167.2 KB)
How to provide submissions
Additional information describing key IUCN terms and definition used in the assessment reports is available on the Conservation Status Assessment Project (PDF, 294.5 KB)
Comments should be provided using the template below. Please include any relevant material such as references, published reports, grey literature, anecdotal observations, monitoring data.
Please note that only nature conservation matters will be considered. Comments relating to perceived social or economic impacts arising from the assessments will not be considered.
Page last updated: 06/10/20